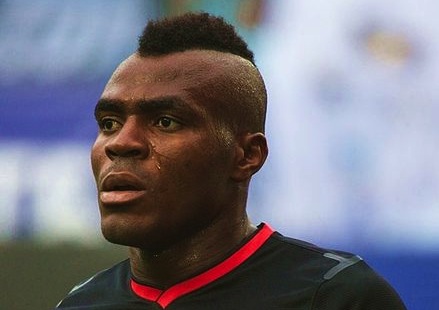 Tottenham set to offer Adebayor in part-exchange deal for Emenike [divider]
Tottenham are considering a part-exchange deal that would see Fenerbahçe striker Emmanuel Emenike replace Emmanuel Adebayor according to Turkish newspaper Takvim.
The report claims that Spurs are set to offer an undisclosed transfer fee and Adebayor in return for Emenike.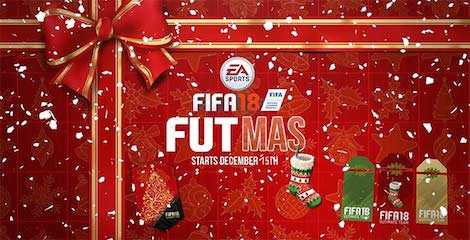 Spurs have been closely linked with the Nigerian international according to Emenike's agent Erdem Konyar.
"Tottenham only really have one striker right now so it is not a surprise that they are interested," Konyar said.
Tottenham were reported to have made a €10 million offer for Emenike that was rejected by Fenerbahçe president Aziz Yıldırım.
"Emenike offer came, they gave 10 million Euros. However, I trust him. I therefore rejected the offer," Yıldırım said.
"I have met with his agent, there are clubs interested in him but we have not accepted anything."
Fenerbahçe have been linked with Adebayor in the past.
The Togo international joined Tottenham for €7.15 million from Manchester City in August 2012.
Adebayor has made one assist and scored two goals in 12 games this season.