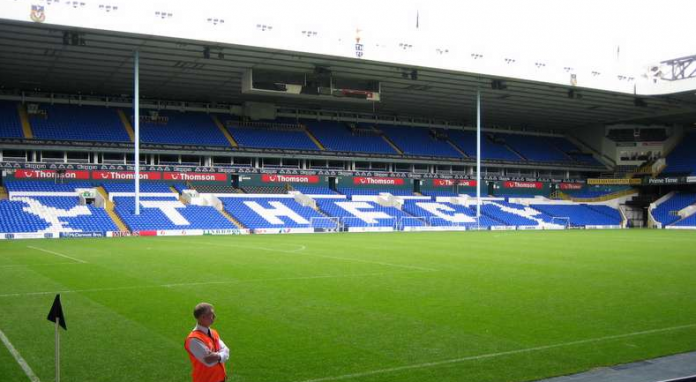 Tottenham wants to finish first says Ben Davies [divider]
Tottenham full-back Ben Davies admitted he is looking forward to playing Beşiktaş again and believes Spurs can clinch first place in Group C.
"We know it's going to be tough but we aim to finish top of the group, that's important for us," Ben was quoted as saying on the official Tottenham website.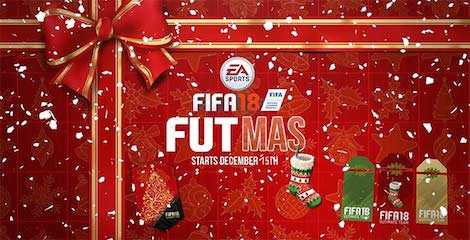 "Teams who go out looking for a draw have a tendancy to sit back and that's not what we want. We will go out to win.
"Beşiktaş are a strong side with good players and they showed that at White Hart Lane.
"We'll have to be on top form to get a positive result but we'll go there looking for maximum points."
The 21-year-old left-back has started in all of Spurs seven Europa League matches.
Tottenham will top the group with a draw but Beşiktaş would move into first place with a win in Istanbul.
Davies is expected to start against Beşiktaş.