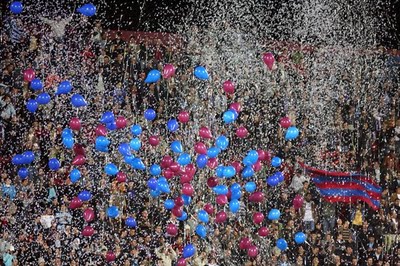 Trabzonspor 3 – 2 Basaksehir – Trabzon win in five goal thriller
[divider]
Trabzonspor picked up all three points in a five goal triller at the Avni Aker stadium.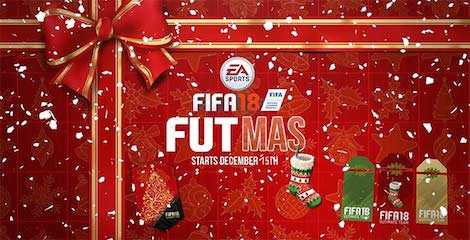 The Black Sea Storm won by a 3-2 scoreline with goals coming from Mehmet Ekici, Sefa Yilmaz and Ozer Hurmaci. Tekdemir and Edin Visca scored for the visitors.
Trabzonspor have moved up into fifth place following tonights result with 33 points in 20 games while Istanbul Basaksehir have dropped to 6th place with 32 points in 20 games.
Stadium: Hüseyin Avni Aker
Referee: Fırat Aydınus, Serkan Ok, Aleks Taşçıoğlu
See More:
Arsenal News
Turkish Football Abroad
Mesut Ozil reveals he has a sixth sense
Trabzonspor: Hakan Arıkan, Fatih Atik, Aykut Demir, Medjani, Musa Nizam (.70 Mustafa Akbaş), Aytaç Kara, Constant, Mehmet Ekici (.87 Uğur Demirok), Sefa Yılmaz, Özer Hurmacı, Yatabare (.46 Deniz Yılmaz)
İstanbul Başakşehir: Volkan Babacan, Uğur Uçar, Epureanu, Yalçın Ayhan, Ferhat Öztorun, Visca, Mahmut Tekdemir, Alparslan Erdem, Badji (.67 Mehmet Batdal), Doka (.84 Enver Cenk Şahin), Perbet (.78 Hüseyin Altuğ Taş)
Goals: .14 Mehmet Ekici, .24 Sefa Yılmaz, .53 Özer Hurmacı (Trabzonspor), .18 Mahmut Tekdemir, .26 Visca (İstanbul Başakşehir)
Sarı kartlar: .35 Badji (İstanbul Başakşehir), .59 Aytaç Kara, .60 Aykut Demir, .63 Özer Hurmacı, .90+3 Sefa Yılmaz (Trabzonspor)