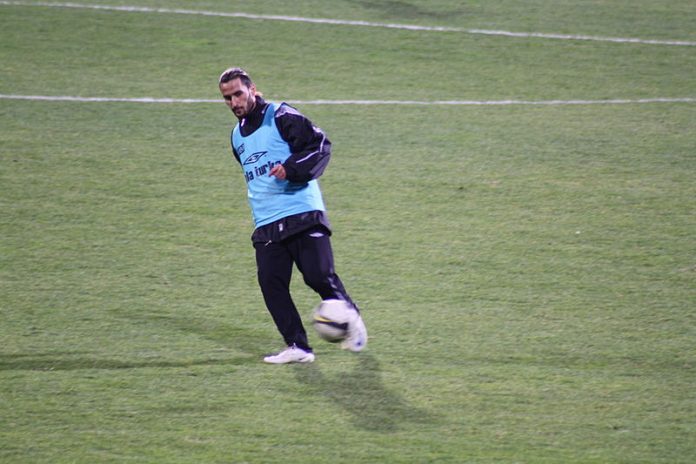 Trabzonspor confirm Erkan Zengin talks
[divider]
Trabzonspor have released a statement on their official website confirming talks with Erkan Zengin and Eskisehirspor are ongoing.
The statement on their official website reads, "We have begun negotiations with both Eskisehirspor and Erkan Zengin regarding the transfer of the player to our club."
The statement comes amid the Swedish international stating that he would prefer a move to Fenerbahce.
"I want my club to accept the bid from Fenerbahçe," Erkan stated.
"I would like to thank the other teams for their interest, but I want to play for Fenerbahçe."
Zengin has two and a half years remaining on this contract.
The Swedish international of Turkish origin joined EsEs in 2010 and has 29 goals as well as 33 assists in 171 appearances for the Süper Lig outfit.