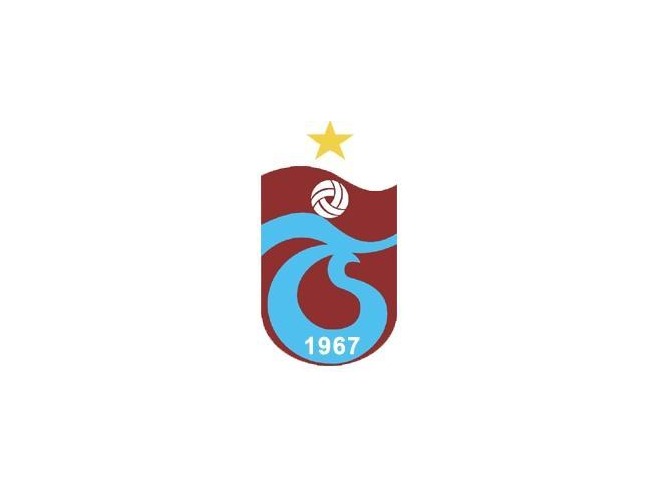 Trabzonspor want foreign referees [divider]
Trabzonspor released a statement calling for the Turkish Football Federation (TFF) to employ foreign referees in the Süper Lig.
The statement read: "What is the point of commenting on the Turkish Football Federation's decisions, they will change it again in a few months.
"We do not believe their intention is to raise the standard of Turkish football and improve the quality of domestic player. 
"In a league where there is no justice all this is nonsense. 
"Turkish football is unsuccessful and the stadiums are empty because of decisions they have made. 
"There is no justice so it does not matter if there is or is not a foreign player ruling.
"The federation should stop playing games with the foreign player ruling and start managing the countries football properly, at this stage it would be more useful to bring in foreign referees, they would officiate games better at least."
The TFF have lifted foreign player restrictions, teams will be permitted to field 11 foreign players if they wish next season.