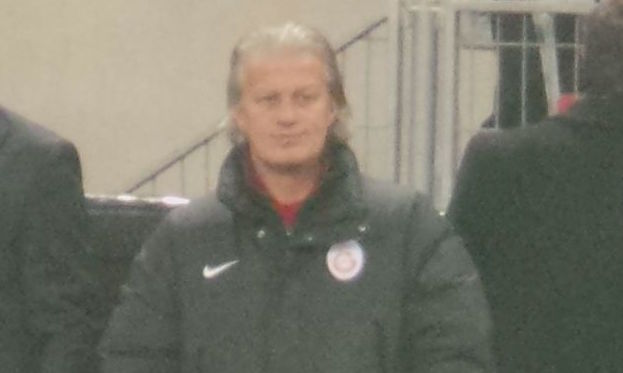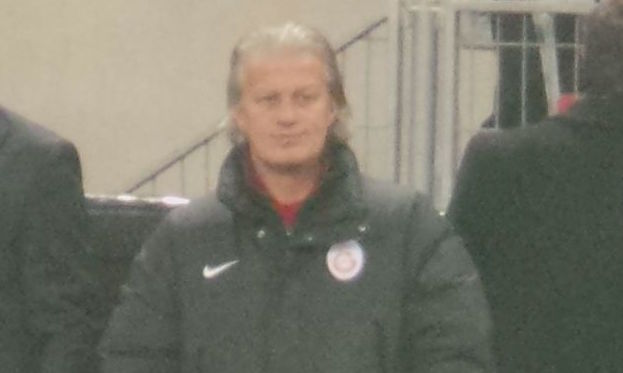 Former Galatasaray and Blackburn footballer Tugay Kerimoglu has stated that he would consider the Galatasaray job if he was offered the role.
Tugay responded to questions regarding reports linking him to Galatasaray.
"There are reports in the media but I haven't received an offer or talked with Galatasaray about this," Tugay said.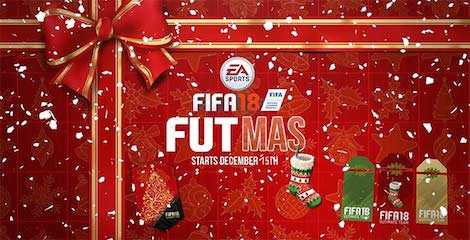 "It's hard for me to comment without their being an official offer.
"If an offer was to come, of course I would speak with Galatasaray"
Tugay made 279 appearances for Galatasaray as a player and was the assistant manager during the 2013-14 season.
The 44-year-old manager left Galatasaray following Roberto Mancini's departure in the summer.