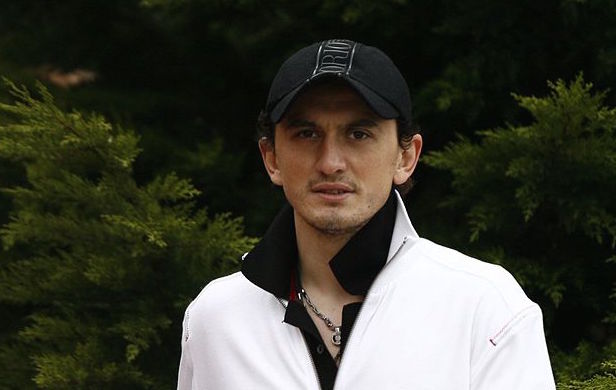 Back in 2004 former Turkish international star Tuncay Sanli scored a hat-trick for Fenerbahce in the 3-0 victory over Manchester United in the Champions League group stages.
Only two other players have managed to score a hat-trick against Premier League opposition in the Champions League. Ronaldo – the Brazilian one – scored three times against against United in 2003.
Lionel Messi is the other player to have scored a hat-trick and the only one of the trio to have done it twice.
The Argentinian star score a hat-trick against Arsenal in 2010 and also found the back of the net three times more recently against Manchester City on 19 October 2016.
Sanli spent five seasons at Fenerbahce before moving to England joining Middlesbrough followed by a stint at Stoke City.
The 34-year-old played a starring role in Turkey finishing the Confederations Cup in third place and joined Gabriel Batistuta as holding the record for the quickest goal in the history of the competition – 120 seconds.
Sanli was also part of the Turkish side that reached the semi-finals of the European Championships before being knocked out by Germany.
The ex Fenerbahce star is currently a football coach and was appointed manager of Sakaryaspor today.