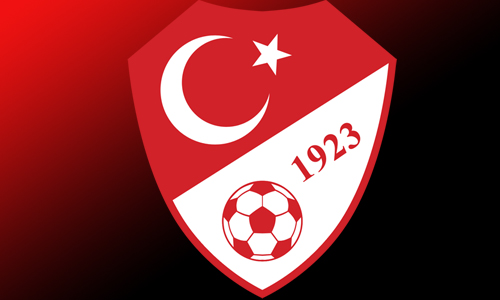 The Turkish National team are in danger of slipping down into pot four if their form does not improve.
Turkey have dropped to 46th place in the FIFA World Rankings following a poor string of results and are expected to fall further down the table when it is updated this month.
Kazakhstan are currently joint last with Turkey with just one point after three games. Turkey is yet to win a single game after losing to Iceland, Czech Republic and only managing a 1-1 draw against Latvia.
Both sides desperately need a win to keep chances of qualification alive.
Pots 3 & 4:
These are the World Cup 2018 pots according to FIFA's rankings in September along with the nations points points.
Pot 3: 
Denmark – 763
Wales – 715
Slovenia – 683
Scotland – 674
Sweden – 646
N. Ireland – 625
Poland – 621
Israel – 615
Turkey 614
Pot 4:
Serbia – 614
Albania – 604
Hungary – 548
Bulgaria – 532
Rep. Ireland – 519
Finland – 510
Montenegro – 504
Norway – 481
Armenia – 432