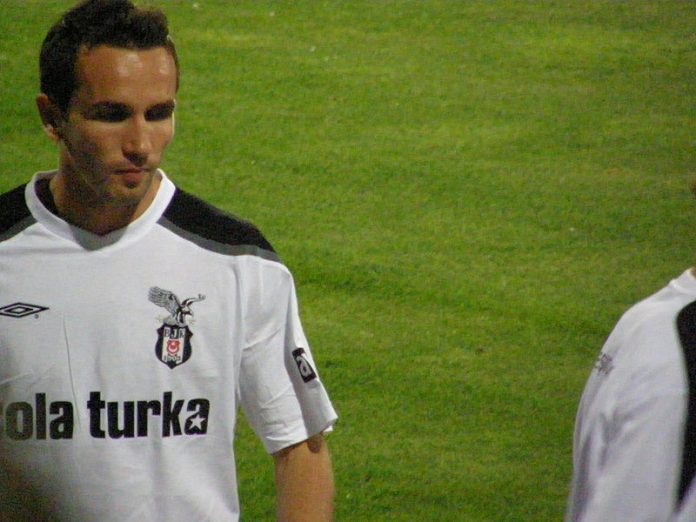 Czech Republic international Tomas Sivok has denied rumours that he will be leaving Turkey following the armed attack on the Fenerbahçe team bus.
"Turkey is a safe country, I do not feel under threat, I actually really like living here and have settled in with my family," Sivok told Eurosport TR.
"Actually I intend on staying here and could continue living here after I retire."
See More:
Besiktas News
Besiktas move up seven places after eliminating Liverpool from the Europa League
Besiktas plan to sign Opare on permanent deal from Porto
Sivok stated that there armed attacks can occur anywhere in the world and that these are isolated incidents.
"Armed attacks happen everywhere, a mad man could take a gun out on a street in the Czech Republic and start shooting, there are crazy people everywhere," he added.
The Fenerbahçe team bus was making its way toward Trabzon's airport following a 5-1 Süper Lig victory at nearby Çaykur Rizespor when the shooting took place.
The driver Ufuk Kıran was shot but the rest of the team and staff were unharmed.
Sivok will make his first Beşiktaş start in five months against Başakşehir in the mini Istanbul derby.
The Süper Lig will be postponed for one week following the attack on Fenerbahçe.
Beşiktaş are currently third in the Süper Lig on 55 points after 26 games.