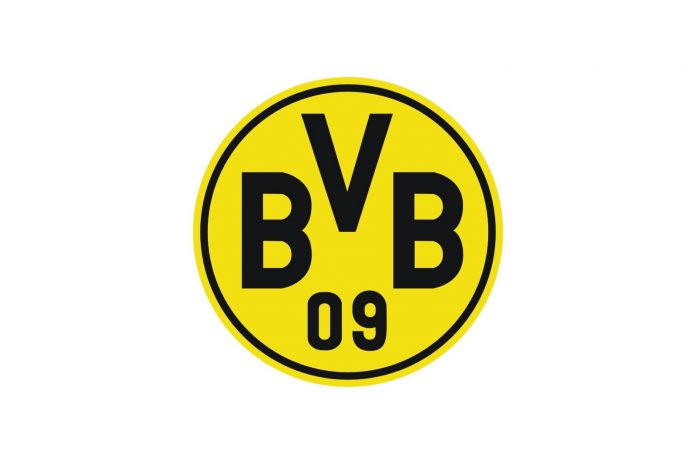 Turkey U19 2-1 Poland U19: Dortmund's Camoglu shines [divider]
Turkey U19s beat Poland U19s 2-1 in an international friendly at the Yeni Buca stadium, Izmir.
Turkish U19 national team coach called up a number of promising young players plying their trade in Turkey and abroad.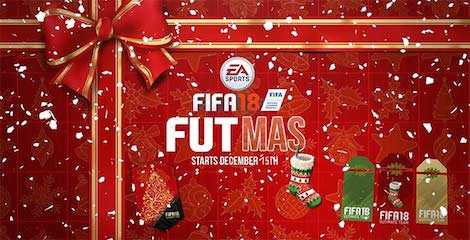 The names that stood out included Zulte's Sefa İşçi, Stuttgart's Mert Öztürk and Mete Çelik, Greuther Fürth's Orkan Çınar, Borussia Dortmund's Burak Cam Çamoğlu and Gaziantepspor's Oğulcan Çağlayan.
Çamoğlu opened the scoring on 23 minutes however, Burak Bekeroğlu scored an own goal to level the scores. Kudret İleri scored on 90 minutes to give Turkey the win.
Turkey U19 2-1 Poland U19
Stadium: Yeni Buca
Referee: Yaşar Can Temizel, Sercan Ertemçöz, Volkan Gürbüz
Turkey: Veysel Sapan (.46 Uğurcan Çakır), Sefa Nihat İşçi, Ertuğrul Ersoy, Çetin Turan (.46 Mert Öztürk), Mete Çelik (Dk. 41 Egemen Zengin), Orkan Çınar (.46 Hüseyin Altuğ Taş), Doğan Erdoğan, Burak Bekaroğlu, Melih Okutan (.64 Kudret İleri), Burak Can Çamoğlu (.64 Mahmut Şeker), Oğulcan Çağlayan (.64 Furkan Yaman)
Poland: Miazek, Iraci (.62 Bartosz), Bednarek, Wieteska (Dk. 46 Szarek), Dankowski, Lysiak, Rasak, Urynowicz (.46 Serafin), Brzeczek (.46 Kapustka), Tomashiewicz (.79 Gulczynski), Kownacki
Goller: .23 Burak Can Çamoğlu, .90 Kudret İleri (Türkiye), .68 Burak Bekaroğlu (kendi kalesine) (Polonya)
Red Card: 90+4 Kuchta (Poland)