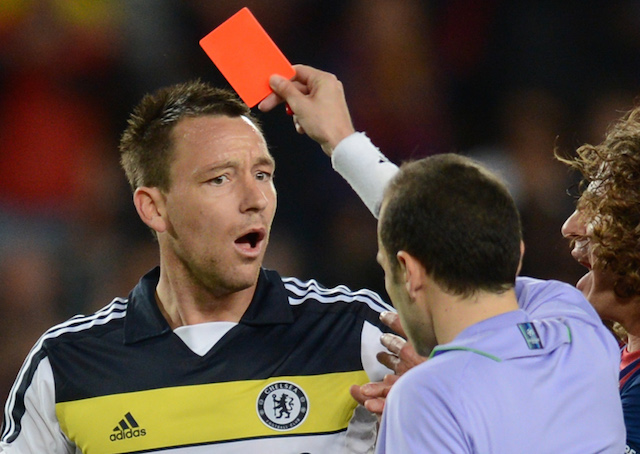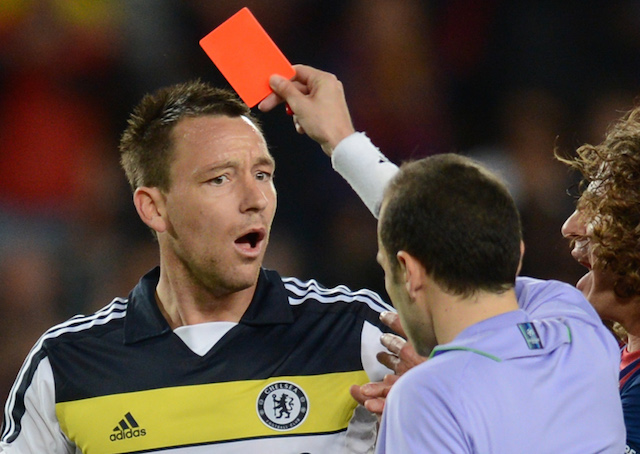 Arsenal beat German giants Bayern Munich 2-0 at the Emirates in their first Champions League victory of the group stages.
Turkish referee Cüneyt Çakır officiated the game alongside assisstant referees Bahattin Duran, Tarik Ongun, additional referees Hüseyin Göçek, Barış Şimşek and fourth official Çem Satman.
Çakır is the most experienced Turkish referee at International and European level and has taken charge of 70 UEFA matches including the Last 16 first leg between Paris Saint-Germain and Chelsea FC in Paris this season.
The experienced referee also recently officiated the Napoli – Wolfsburg Europa League quarter-final second leg tie at the San Paolo stadium on Thursday 23 April.
Mesut Özil scored the winning goal just before the final whistle but his shot appeared not to have crossed the line.
Fifth official Barış Şimşek decided that the ball crossed the line and the replays confirmed that he made the correct decision.
After the game BT Sport football pundit Gary Lineker stated that Şimşek must have had x-ray vision to be able to spot that the ball had passed the line.
"He had X-ray vision," Lineker said speaking on BT Sport after the game.
Fellow BT Sport pundit Glen Hoddle was also full of praise for the Turkish official.
"The 5th official actually makes the current decision, we are always moaning that they are doing nothing but he makes the decision," Hoddle said.
See More
Arsenal boss Arsene Wenger is happy with Mesut Ozil says agent
Man Utd legend David Beckham is Barcelona star Arda Turan's role model