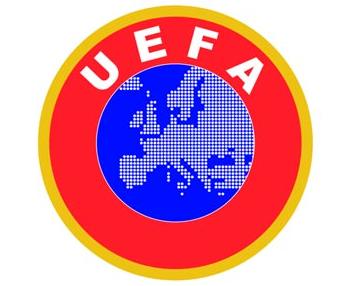 Turkish Airlines announced as new UEFA Champions League sponsors [divider]
Tukish Airlines have announced it will sponsor the UEFA Champions League for the next three years.
The airline company released a statement on the Turkish stock exchange confirming the deal.
The statement read: "The Official Airline Sponsor of UEFA Champions League for a period of three years."
See More:
Chelsea News
Chelsea star Didier Drogba on Turkish Airlines magazine cover
Didier Drogba & Messi become Turkish Airlines brand ambassadors
Turkish Airlines plan to increase their brand recognition with the sponsorship deal and open up into new markets.
Turkey's flag carrier also sponsor the basketball equivalent of the Champions League, the Euroleague.
Turkish Airlines have forayed into the world of football before, they currently sponsor Barcelona and Borussia Dortmund. The airline was also closely linked with a shirt sponsorship deal with Chelsea recently that fell through.
The airline carrier is the fourth-largest carrier in the world by number of destinations.
The airline recently struck an individual deal with Chelsea legend Didier Drogba as well as Barcelona star Lionel Messi.
Didier Drogba and Lionel Messi have become Turkish Airlines brand ambassadors and featured in the viral video #EpicFood.