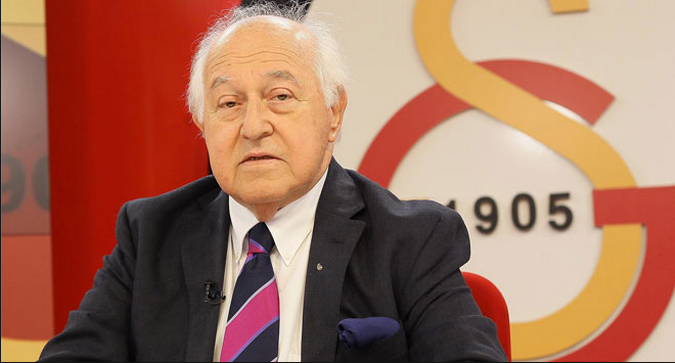 Turkish Football Federation presidential hopeful Duygun Yarsuvat has revealed the board he would appoint if he is elected.
Yarsuvat would be the only Galatasaray member from his proposed board which includes influential names from the Fenerbahçe community.
See More
Galatasaray News
The former Lions boss was praised for trying to normalise relations with Fenerbahçe and all other rival clubs and became the first Galatasaray president in years to watch the Intercontinental derby at the Şükrü Saracoğlu stadium last season.
Yarsuvat guided Galatasaray to their 20th league title and 16th Turkish Cup trophy – the sixth double in club history – within the space of a season.
The full list is as follows:
Uğur Dündar (Fenerbahçe former board member member)
Birgün Sönmez (Prof. Dr.)
İsmail Uyanık (Samsunspor Eski Başkanı)
Önder Öztürel (Avukat)
Osman Kolsuz (Ankara Futbol Adam. Der. Baş.)
HASAN Hakkı Yılmaz (Fenerbahçe Eski CEO'su)
İlkan Koyuncu (Avukat)
Onur Belge (Gazeteci)
Deniz Tolga Aytöre (Fenerbahçe Eski Yöneticisi)