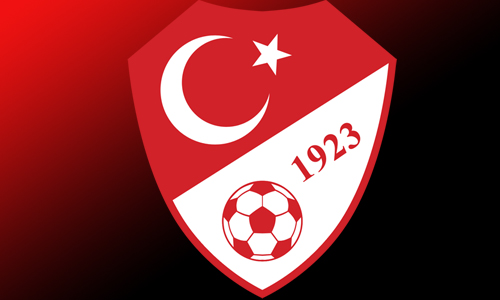 Turkish Football Federation removes foreign player restrictions [divider]
The Turkish Football Federation (TFF) have removed foreign player restrictions.
Turkish clubs will be able to have 14 domestic and 14 foreign players in their 28 man squad.
Clubs will be permitted to have 11 foreign players in their 18-man match day squad. Seven domestic players will be required in the match day squad and one of these players must be from the academy.
The teams will be allowed to use 11 foreign players in the starting lineup however, players of Turkish origin who play international football for a country other than Turkey will now have foreign status.
Clubs with outstanding tax debts and those who have not paid their players or met UEFA Financial Fair Play Regulations will be punished with a transfer ban.
The current foreign player ruling states that only five non-Turkish players are permitted to play at any one time and three foreign players are allowed on the bench.
The foreign player ruling was brought in to try and improve the quality of domestic players and force clubs into developing youth players however, the restrictions were heavily criticised for having the opposite effect.
The price of domestic players was artificially increased and it also led to less competition between players.