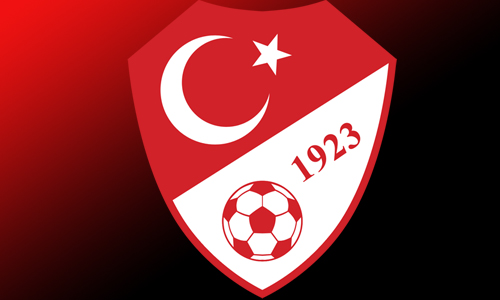 Turkish foreign player ruling to change next season [divider]
Turkish Football Federation (TFF) president Yıldırım Demirören has revealed that the foreign player ruling will be changed next season.
"At the last union of clubs meeting we decided to change the foreign player ruling," Demirören said.
"The TFF will reveal that changes in January. 
"However, the changes will be implemented for the 2015-16 season, the rules will not change in January."
The TFF implemented a controversial foreign player ruling at the start of the season reducing the number of non-Turkish players permitted to play at any one time in a game to five.
Süper Lig clubs are allowed to have three additional foreign substitutes and a total of nine foreign players in the squad.
The TFF brought in the measure to increase the quality of domestic players but the move has been heavily criticised and accused of achieving the opposite.