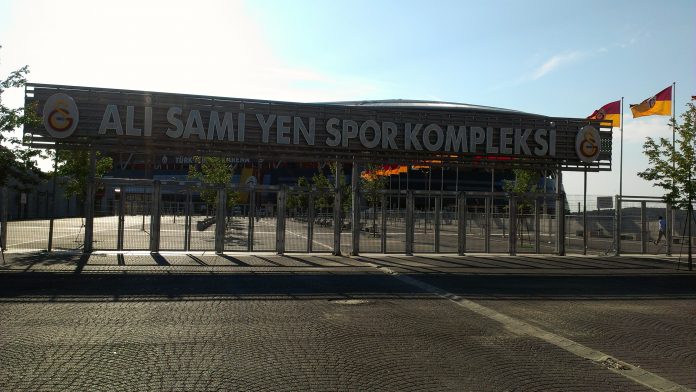 Galatasaray sporting director revealed that the club will now seek alternatives following the breakdown of Liverpool midfielder Lucas Leiva's transfer.
"We are no longer pursuing Lucas Leiva, we will continue efforts to sign alternative names instead," Nazifoglu was quoted as saying by Turkish-football.com.
A source close to the club revealed that the Lions have a number of targets on their shortlist with Manchester Untied midfielder Bastian Schweinsteiger being one of them.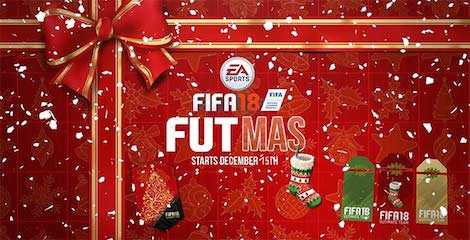 Turkish sports paper AMK have revealed that the Lions want Schweinsteiger on loan and are willing to pay up to €3.5 million of Schweinsteiger €6.5 million salary.
The 32-year-old still has another two-years on his current contract and will eat into the Red Devils wage bill if he were to remain at the club playing in the reserve side.
According to ESPN, Galatasaray could however, face competition from several Premier League clubs.
The former World Cup winner has already been banished to train with the reserves and instructed to find a new club by head coach Jose Mourinho.
United have been criticised for their conduct towards the experienced midfielder with Bayern Munich CEO Karl-Frinz Rummenigge being quoted by the Guardian [via Bild] as saying: "I could hardly believe it. One or two players are going to think long and hard in future about whether they want to go to such a club. Nothing like that has ever happened at Bayern Munich."
Meanwhile Ottmar Hitzfeld, who gave Schweinsteiger his professional debut at the age of 18 also criticised United's approach to dealing with the midfielder.
"It's a lack of respect for a worthy player," he told the RedaktionsNetwork Deutschland. "It's a method which is strange to me. Schweinsteiger is a key player, a world champion, a personality, while at the same time he has an exceptional attitude."
It seems certain that the former Champions League winner will leave the club or be forced to spend a season with the reserves following the latest developments.
SEE ALSO:
Jurgen Klopp vetoed Liverpool ace joining Turkish giants