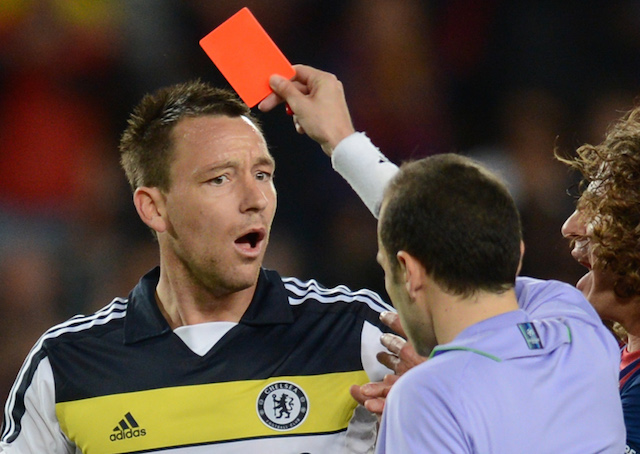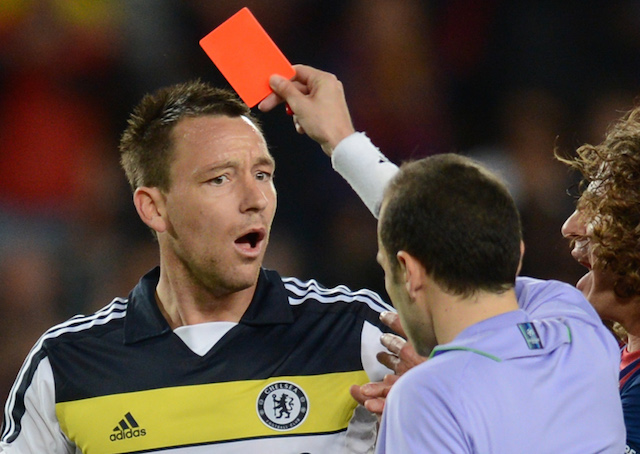 The Turkish referee Cüneyt Çakır put on a near 'perfect' display during Manchester City's 0-0 draw with Real Madrid.
The former Premier League referee Graham Poll assessed Çakır in his column piece for the Daily Mail.
"How refreshing to watch a referee on top form handling an important game with the right balance of strength and common sense," Poll stated.
"Cuneyt Cakir, the Turkish official who already had a Champions League final on his c.v. – last year's clash between Barcelona and Juventus – really had a super game."
Poll also praised Çakır for not giving Garath Bale a penalty. "Early in the second half Bale went over in the City penalty area but Cakir rightly waved aside any penalty appeals.
"Television replays proved the referee was again correct and that Bale had simply got his legs in a tangle."
The experinced referee has a reputation for being harsh on English club players in European competition and famously sent of Chelsea star John Terry in the same competition.
Çakır is however, the most experienced Turkish referee at International and European level and has taken charge of over 70 UEFA matches including the Champions League final last season. Çakır is currently rated the third best referee in the world.
See More
5 little-known facts about Barcelona star Arda Turan
Galatasaray set to make bid for Chelsea star Diego Costa