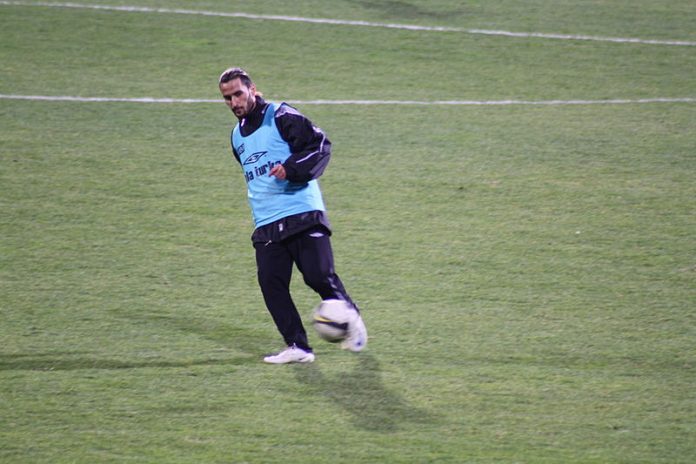 Turkish referees are killing football says Zengin [divider]
Eskişehirspor winger Erkan Zengin believes that Turkish referees are killing football.
"It was a really unfortunate end to a great game, Fenerbahçe were given a penalty in the last minute," Zengin said after EsEs' 2-2 draw against Fenerbahçe.
"We played really well and deserved the three points.
"I hate having to bring this up but we have had to deal with decisions like this for the past eight weeks.
"We are not dealing with footballing matters here, we seem to be in some battle with referees.
"These decisions are killing Turkish football.
"We do not know what to do, what are we supposed to do here, these decisions are not a one off there are ridiculous decisions every week."
The Swedish international of Turkish origin joined EsEs in 2010 and has 29 goals as well as 33 assists in 171 appearances for the Süper Lig outfit.