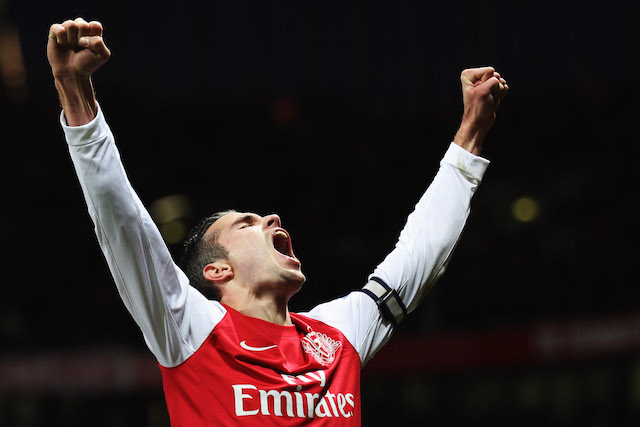 Sevilla director Ramón Rodríguez Verdejo commonly known as 'Monchi' has stated that Robin van Persie was never an option for Sevilla.
The 46-year-old attempted to sign Van Persie to Sevilla back in 2004 but the Netherlands international opted to join Arsenal.
Monchi laughed off reports saying he turned down the chance to sign Van Persie this summer.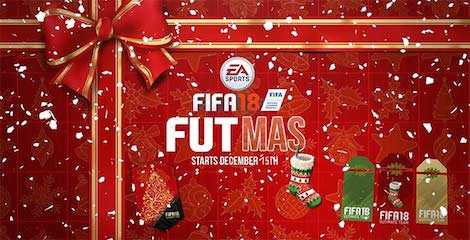 "Turning down Van Persie is like rejecting Messi. He is a top player and I would not even dare to say no to a player like him," Monchi told Marca.
"I would do everything to get him in and never snubbed Van Persie.
"If a player like him would be available and open to a move to Sevilla, the club would always look into it.
"I am not a spiteful man who would reject someone because he did not come to this club in the past."
Van Persien joined Fenerbahçe on a £3.8 million transfer last Tuesday in a signing ceremony held in-front of 18,000 fans at the Şükrü Saracoğlu stadium.
The Dutch star scored 131 goals over eight seasons for the Gunners before his move to United. Van Persie spent three-seasons at Old Trafford winning the Premier League in his debut season.
Fenerbahce take on Shakhtar in the UEFA Champions League qualification stage on 28-29 July and the return leg will be played on 4-5 August.
See More
Arsenal star Ozil predicts more Turkish players to join Premier League: Five potential candidates
Three Man Utd players who could join Van Persie & Nani in Turkey