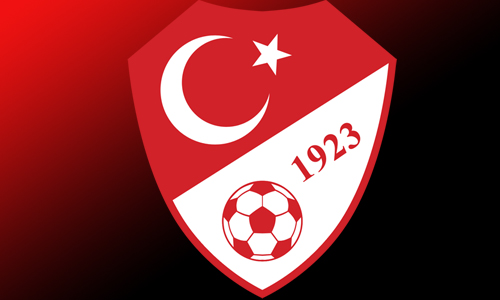 Tuzlaspor 1 – 3 Manisaspor – Manisa qualify for the quarter finals 
Manisaspor have qualified for the quarter finals of the Ziraat Turkish Cup following a 3-1 victory over Tuzlaspor earlier this morning.
After a quite first half, Hakan Baris broke the deadlock in the 49th minute while Subasic and Mehmet Yegin added to the scoreline in the 65th and 87th minute. Mehmet Alaeddinoglu scored Tuzlaspors goal.
See More:
Bursaspor News
Bursaspor 2 – 1Basaksehir – Bursa qualify to the quarter finals
Stadium: Tuzla Belediye
Referee: Suat Arslanboğa, Bülent Gökçü, İsmail Şencan
Tuzlaspor: Emre Aydın, Yusuf Onur Arıkan (.89 Emrah Cülen), Emre Kara, Onur Duran, Yusuf Orhan, Mehmet Alaeddinoğlu, Kemal Samet Özen, Mustafa Güler, Yakup Alkan, Aykut Topal (.67 Ozan Papaker), Okan Baydemir (.86 Mehmet Atik)
Manisaspor: Bayram Olgun, Mikic, Ümit Yasin Arslan, Erdi Öner, Hüsnü Başkurt, Dimitrov (.84 Melik Yeğin), Yusuf Akyel (.74 Hakan Turan), Metin Yüksel, Gökhan Sazdağı, Hakan Barış, Subasic (.90 Şaban Yılmaz Genişyürek)
Goals: .49 Hakan Barış, .65 Subasic, .87 Mehmet Yeğin (Manisaspor), .69 Mehmet Alaeddinoğlu (Tuzlaspor)
Yellow Cards: .30 Mustafa Gürel, .41 Mehmet Alaeddinoğlu, .52 Yusuf Onur Arıkan (Tuzlaspor), .45+1 Mikic, .77 Hakan Barış, .80 Bayram Olgun, .90+1 Şaban Yılmaz Genişyürek) (Manisaspor)