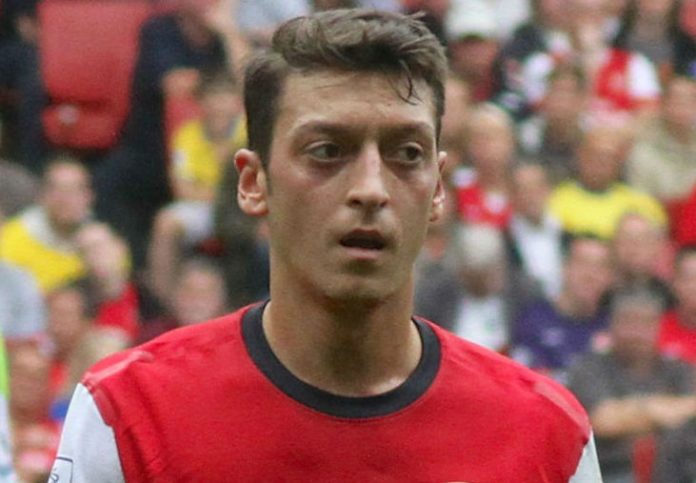 Mesut Ozil's flick against Hull City has set social media alight with even the German internationals harshest critics forget every bad word they ever said about him.
The German international audaciously flicked an Aaron Ramsey pass into the path of Alexis Sanchez in the 62nd minute of the game.
See More:
Arsenal News
Turkish Football Abroad
Mesut Ozil sparks rumours of Arsenal move for Julian Draxler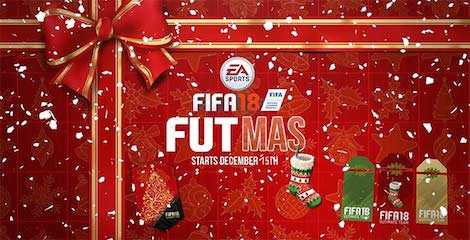 We took to Twitter to see how Özil's flick went down on social media. Read a selection of what we found below:
Mesut Ozil we can now confirm has eyes behind his head .. only was he is able to pull off such a lovely flick…Absolutely incredible.

— Lord of the Memes ⚽ (@dejazimako007) May 4, 2015
Is this Mesut Ozil flick even real? Like, is it mathematically possible to do such things ? #HulArs #afc #EPL https://t.co/uAQnmLTekI

— Lix 🇨🇩 (@Lixogram) May 4, 2015
Vine: We want to take Mesut Ozil's sublime flick out to dinner… http://t.co/2iQk14Y4kv pic.twitter.com/dhsNO8iOms

— JOE.co.uk (@JOE_co_uk) May 5, 2015
I think I've found religion in that Ozil flick.

— Edward Rose (@eddyrose13) May 4, 2015
https://twitter.com/tomEurosport/status/595322823729664004
Ozil has the touch of an angel

— Toye (@ManLikeOlu) May 4, 2015
Özil was one of the Gunners top performers on the night statistically according to Whoscored who gave the World Cup winner a 7.41 rating.
Özil has received several awards for his performances since the turn of the year.
The World Cup winner  has won two Arsenal Vitality Player of the Month awards and was also chosen as the PFA Fans Player of the Month for April.
Özil has four goals and seven assists since returning from injury in 2015.