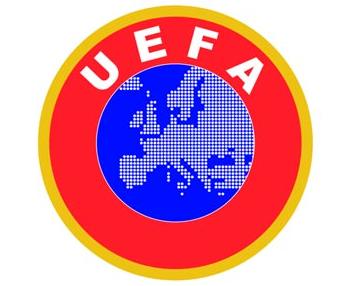 UEFA have issued Galatasaray with a one-year ban from European competitions for breaching Financial Fair Play regulations.
Galatasaray legal secretary Eşref Alaçayır released the following statement in regards to the ruling: "It was not a terrible verdict from our perspective as we were facing a two-year ban. We still must be careful and continue with implementing changes to the way the club is run." 
Galatasaray are the 21st richest club in the world according to the latest Deloitte money league findings for the 2014-15 season.
The Istanbul based club won the double last season and lifted the league title for a record 20th time becoming the first side in Turkey to wear the fourth star on their crest.
Galatasaray were also the sole Turkish participants in this seasons Champions League competition.
The Lions made £122.6 million in revenues over the 2014-15 season but financial mismanagement resulted in the club falling into trouble with UEFA.
Speaking at a press conference at the Türk Telekom Arena Özbek recently stated that the club exceeded UEFA's rule of maximum €30 million loss over three consecutive years by reporting €55, €38 and €74 million losses respectively in the 2011-12, 2012-13 and 2013-14 seasons.
Losses reached €100 million in 2014-15 but that figure was slashed to €55 million euros in 2015 under the stewardship of interim president Duygun Yarsuvat who brought in sweeping cuts leaving the club with total debt of €164 million.
See More
Galatasaray want Liverpool legend to take over as manager
Super Lig Wrap: Fenerbahce win Istanbul derby, more misery for Galatasaray