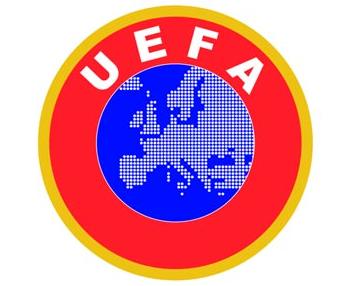 UEFA fine Galatasaray for crowd trouble in Borussia Dortmund game [divider]
UEFA have fined Galatasaray for crowd trouble in the Champions League Group D Borussia Dortmund game according to Eurosport Turkey.
Galatasaray lost the game 4-0 but the game was halted twice due to flares being hurled onto the pitch and into the Dortmund fans from the Lions section.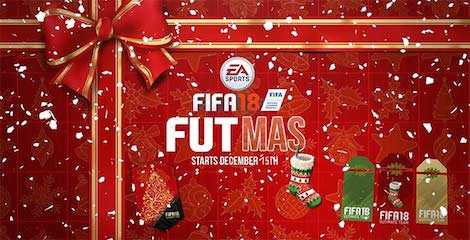 UEFA is reported to have acted leniently due to Dortmund's security lapses and fined Galatasaray just €70,000.
Galatasaray board member Abdurrahim Albayrak blamed security at the Dortmund game for the problems.
"There is a serious security flaw somewhere for this to be allowed to happen," Albayrak said.
"The Police obviously did not do their job properly, everyone knows who these trouble makers are but they are allowed to do as they wish."
Galatasaray are currently last in Group D with one point after four games. The Lions face a tricky away trip next against Anderlecht.