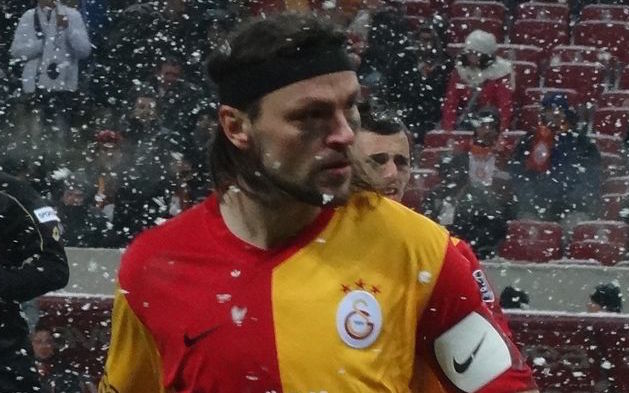 Ujfalusi: "Taffarel is like a brother to me."
[divider]
Tomas Ujfalusi has stated that he enjoyed working with both Roberto Mancini and Cesare Prandelli at Galatasaray.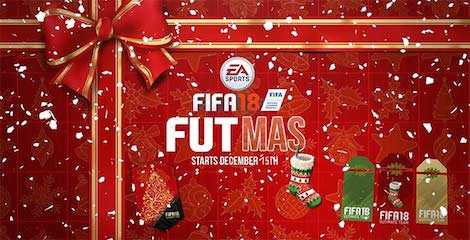 The former Atletico Madrid defender spoke to the Italian media about his time in Turkey.
"Roberto Mancini is a very successful manager, he has won trophies wherever he has gone," Ujfalusi said.
"Prandelli was much like him too. I got on with both of them very well.
"I would frequently go with Mancini to Taffarel's house. Taffarel is like a bother to me.
"I had six months remaining on my contract. The President wanted me to help bridge the gap between the youth teams and the first team. I thought it would be a good experience but it didn't work out as I had hoped."
Ujfalusi spent two seasons at Galatasaray after moving to the Istanbul giants from Atletico Madrid for €2 million.
The former Cezch-Republic international scored one goal in 41 appearances for the Lions.