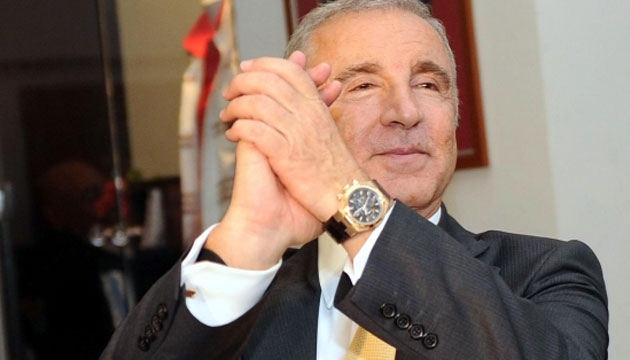 Ünal Aysal plans to buy Bundesliga club & change name to Galatasaray [divider]
Former Galatasaray president Ünal Aysal has revealed that he plans to takeover a club in the Bundesliga.
Aysal also disclosed that he wants to change the Bundesliga clubs name to Galatasaray.
"Football in Europe is developing rapidly," Aysal said.
"UEFA and FIFA are tightening the strings clubs can operate within. 
"Turkish clubs could face the possibility of not competing in Europe but I have an important project to keep the Galatasaray badge at the highest level. 
"I want to invest or take over a club in a top league and have them compete under the Galatasaray name. 
"I think the Bundesliga would be most suitable as it has a large local Turkish following."
Former Galatasaray manager Cesare Prandelli also mentioned a similar project when he was in charge.
"Our former president convinced me to join and become part of a huge project," Prandelli said.
"Aysal wanted to take over one club in Italy, one in Germany and another in England.
"Galatasaray as well as the three other clubs were going to be managed and directed by me."