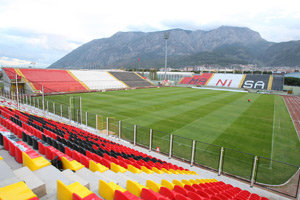 US name U-16 squad for 2015 Aegean Cup  [divider]
The US U-16 national team squad that will feature in the 2015 Aegean Cup International Youth Tournament from 19-24 Jan as been named.
Luchi Gonzalez and Shaun Tsakiris will be coaching the US squad.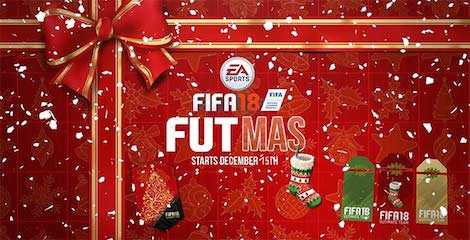 The 18-player squad will face Romania on Monday, Jan. 19, Norway on Jan. 20 and Turkey on Jan. 22.
The top group teams will face each other in the final on Jan. 24. A third-place match also will also take place on the same day.
The tournament will feature eight teams split into two groups.
Group B is made up of France, Greece, Czech Republic and Ukraine.
The Aegean Cup is a yearly international youth football tournament held at Manisa, Turkey.
U.S. U-16 squad:
GOALKEEPERS: Carlos Avilez (FC Dallas; Dallas, Texas), Eric Lopez (LA Galaxy; Westminster, Calif.)
DEFENDERS: Roger Batse (Capital Area RailHawks – CASL; Raleigh, N.C.), McKay Eves (Real Salt Lake AZ; Casa Grande, Ariz.), Kyle Gruno (Leicester City; Saddle River, N.J.), Daniel Jones (New England Revolution; West Hartford, Conn.), Rayshaun McGann (Philadelphia Union; Drexel Hill, Pa.)
MIDFIELDERS: Raul Aguilera Jr. (Orlando City; Sanford, Fla.), Jose Alfaro Jr. (Monarcas Morelia; Chicago, Ill.), Jose Carranza (D.C. United; Manassas, Va.), Marty Raygoza (FC Golden State; South El Monte, Calif.), Juan Pablo Torres (Georgia United; Liburn, Ga.), Adrian Villegas (Portland Timbers; Hood River, Ore.)
FORWARDS: Lucas del Rosario (Capital Area RailHawks – CASL; Durham, N.C.), Jonathan Gonzalez (Monterrey; Santa Rosa, Calif.), Leo Marquez-Ramirez (Leon; Visalia, Calif.), Justin Rennicks (New England Revolution; Boston, Mass.), Adolfo Trujillo (De Anza Force; Livermore, Calif.)