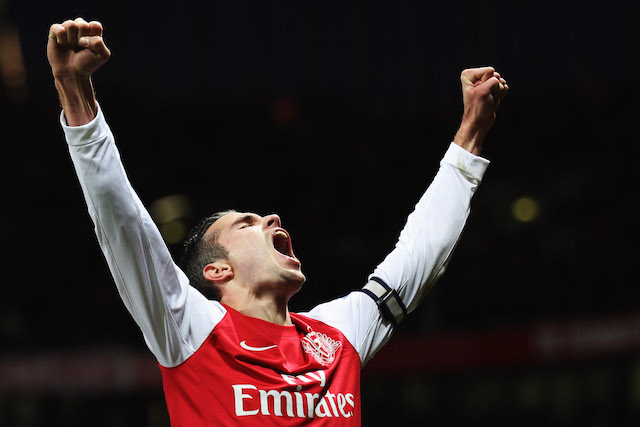 Fenerbahçe striker Robin van Persie has revealed that nobody can deny what he achieved at Arsenal during his time at the North London based club.
Van Persie did however, admit he understands why some Arsenal fans were upset with him following his move to Manchester United in 2012.
"If you're Arsenal captain and top scorer and move to United, fan will be upset. I wanted to win the Premier League. But I had a very special time at Arsenal. Some might want to erase me from their history but no one can change the facts. I did score 132 goals for Arsenal, I did play close to 300 games. One year as captain," Van Persie told the Sunday Times.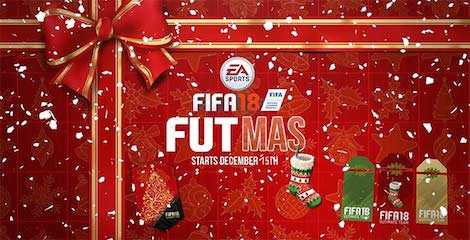 Van Persie is the Gunners eight highest goalscorer in history – behind Thierry Henry, Ian Right, Cliff Bastin, John Radford, Jimmy Brain, Ted Drake and Doug Lishman.
The Netherlands international sparked controversy following his £21 million transfer to United but did end up winning the Premier League in his debut season at the club.
The Dutch star was one of the highest paid players in the league and sold the most named shirts for the 2012-13 and 2013-14 seasons.
Van Persie spent three-seasons at Old Trafford before his £3.8 million move to Fenerbahçe were he joined former United teammate Nani.
See More
Man Utd striker Robin van Persie undergoes Fenerbahce medical
Top Five goals Nani scored for Manchester United