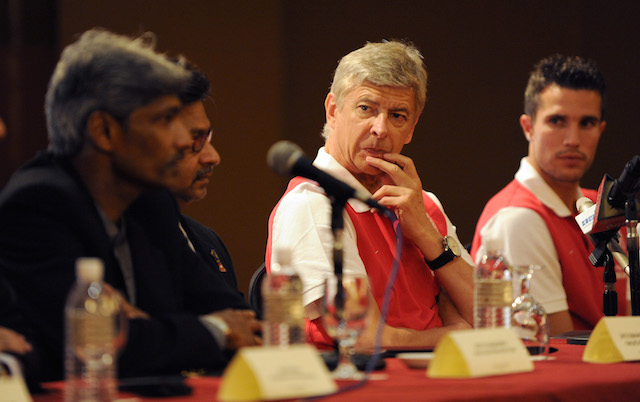 Fenerbahçe striker Robin van Persie has revealed that Arsenal manager Arsene Wenger is his footballing father in a recent interview with the Sunday Times.
Van Persie praised Wenger for making players in his team feel part of a big family.
"Arsene [Wenger] is my football father. He raised me from being a little kid, as a footballer," Van Persie said.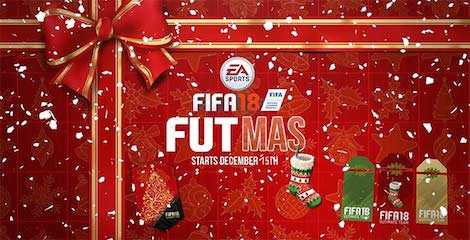 "What he does, for players young and old, is create an environment where you feel the trust like one big family."
The 31-year-old also denied having an argument with Wenger after leaving Arsenal for Manchester United in 2012.
Van Persie claimed that he remains close with Wenger and is regularly in contact with the Arsenal manager.
"On the contrary we always had a lot of respect for each other. We just had some different views at the time and I'm still talking to Arsene regularly now. He is a world class coach and manager and above all, a classy man," he added.
The Dutch star scored 131 goals over eight seasons for the Gunners before his move to United. Van Persie spent three-seasons at Old Trafford winning the Premier League in his debut season.
The Netherlands intentional captain joined Fenerbahçe on a £3.8 million transfer last Tuesday in a signing ceremony held in-front of 18,000 fans at the Şükrü Saracoğlu stadium.