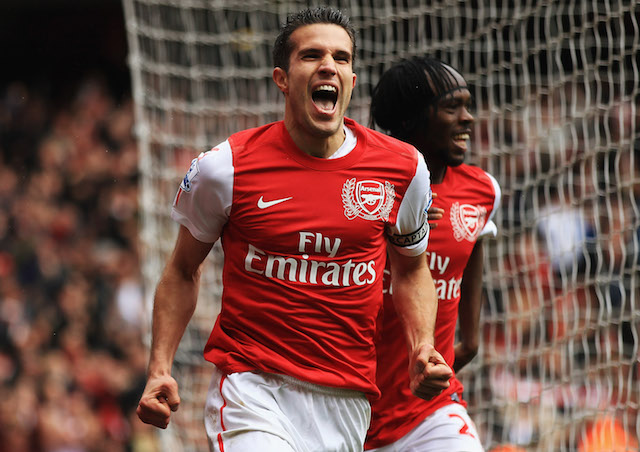 Fenerbahçe striker Robin van Persie has revealed that his goal against Everton was his favourite all time Arsenal goal in an interview with Fatih Demirkol on Fenerbahçe Tv.
Van Persie scored a sublime volley in Arsenal's 1-0 victory over Everton on 10 December 2011 to mark the 125th anniversary of the north London based club.
"This is my all time top five; The flying header against Spain, the two goals for Manchester United to win the league, when playing for Arsenal the goal against Everton and finally my goal against Manchester City for United in the derby," Van Persie said.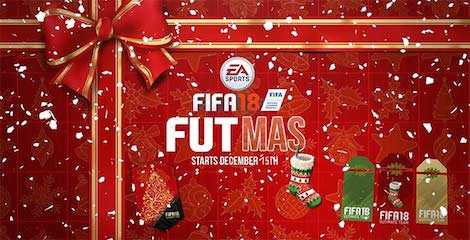 The 31-year-old striker achieved star status at Arsenal spending nine seasons at the club and scoring 131 goals in 274 games.
Van Persie did however, fall out of favour with Arsenal fans following his £24 million transfer to United in 2012.
The experienced striker won the league title at United and spent three-season at the club before a making a £3.8 million move to Süper Lig giants Fenerbahçe over the summer transfer window.
The Netherlands international made his debut for Fenerbahçe in the goalless draw against Shakhtar Donetsk in the Champions League play-off first-leg game last Tuesday.
See More
Arsenal star Ozil predicts more Turkish players to join Premier League: Five potential candidates
Three Man Utd players who could join Van Persie & Nani in Turkey