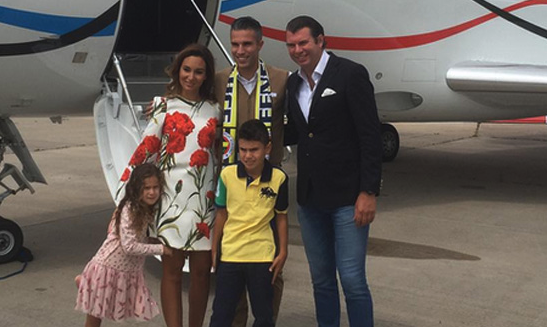 Robin van Persie signed for Fenerbahçe on a three-year deal from Manchester United but he was not the only member of his family to move teams.
The former United star will be accompanied by his son Shaqueel Van Persie at Fenerbahçe.
Van Persie junior moved from Manchester City academy to the Yellow Canaries academy and participated in his first training session today.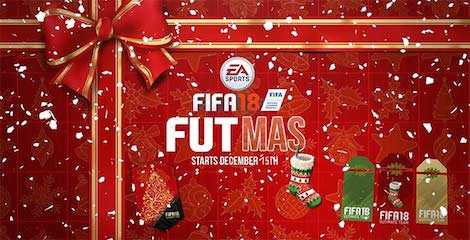 Robin van Persie's son trained with the Fenerbahçe team for the first time since joining from Fenerbahçe over the summer.
Shaqueel met his new teammates and trained at the Dereağzı Lefter Küçükandonyadis grounds.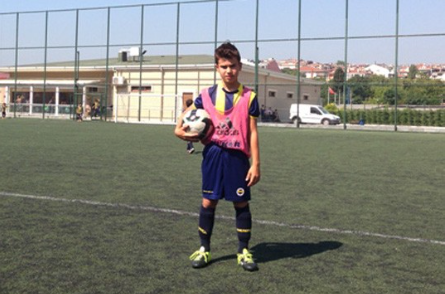 Shaqueel made quite an impression on Fenerbahçe fans at his fathers signing ceremony a fortnight ago. The youngster was unfazed by the 18,000 strong crowd that turned out at the Şükrü Saracoğlu stadium to welcome the Van Persie family to the club.
Van Persie and his son dazzled the supporters with their a few rounds of head tennis followed by some fancy footwork and skills.
See More
Arsenal star Ozil predicts more Turkish players to join Premier League: Five potential candidates
Three Man Utd players who could join Van Persie & Nani in Turkey