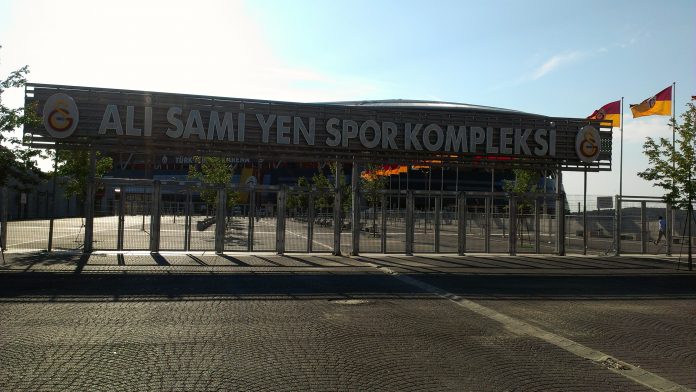 Veysel Sarı may require an operation [divider]
Galatasaray fullback Veysel Sarı may require an operation after sustaining a facial injury in the Turkish Cup game against Diyarbakirspor according to club doctor Yener İnce.
"Veysel has a broken nose as a result of the injury he sustained against Diyarbakir," İnce said.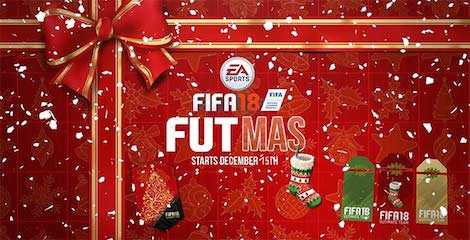 "We are carrying out tests on his ears, nose and neck. 
"He has no further damage other than the nose injury but we will have to operate on him. 
"However, he will return sooner than expected. 
"Veysel will have to wear a face mask but he can start training tomorrow."
İnce also revealed that Semih Kaya has recovered from his injury.
"Semih has recovered, we have carried out further scans and tests just to make sure," İnce said.
Galatasaray are currently in second place and take on Gençlerbirliği in the Süper Lig on Friday.