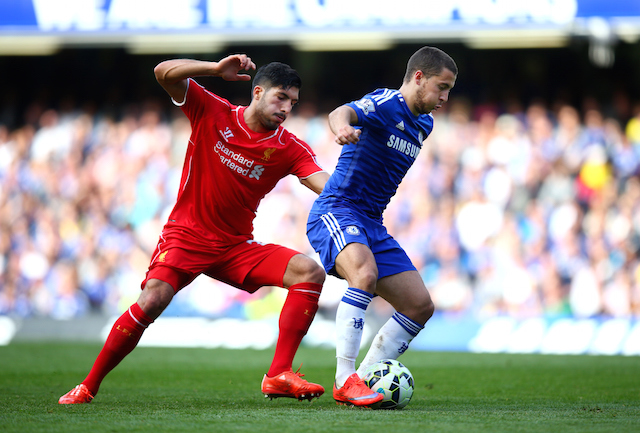 The Premier League legend and BBC football pundit Alan Shearer has praised Emre Can's penalty during Liverpool's cup final shoot-out with Manchester City.
The former Newcastle man said that the penalty 'took some balls' and went onto criticize Liverpool over the club's penalty taker decisions
"Yaya Toure's to win the shootout was great," Shearer told Coral.
"Emre Can's dink down the middle was incredible for the first man up. That took some balls!"
https://twitter.com/TurkzZ/status/704022026734968833
The Panenka is a technique used to take a penalty in which the player chips the ball down the centre of the goal fooling the goalkeeper.
The opening 90 minutes ended in a 1-1 draw with Fernandinho opening the scoring with City before Coutinho scored a late equaliser for the Reds.
The shoot out could not have started better for the Reds. Emre Can stepped up and scored a cheeky panenka while City missed their first spot kick.
Liverpool went onto miss all their remaining penalties while City converted all of theirs to win the cup.
See More
Liverpool star Emre Can desperate to avoid defeat at Wembley
Photo: Emre Can heads to the bowling alley ahead of Liverpool v Man City final