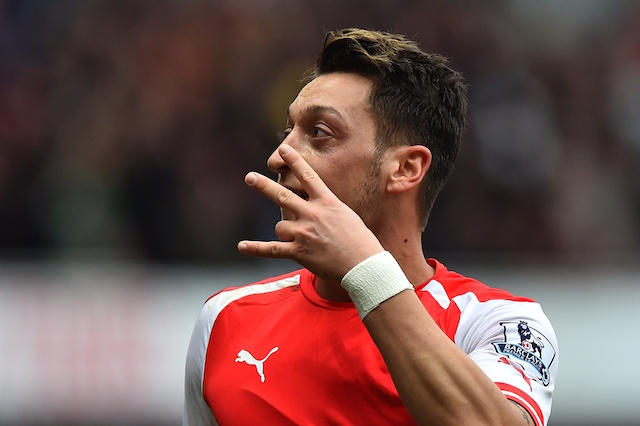 German tennis star Alexander Zverev shared a Mesut Ozil inspired Instagram video juggling a chewing gum on his racket before smashing it into the camera lens.
Ozil has been juggling chewing gum with his feet for years and has been filmed countless times doing kick ups with a piece of gum.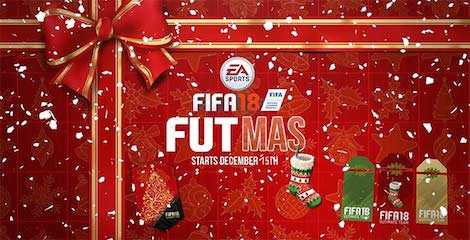 https://www.youtube.com/watch?v=Co_-Es-7rKI
The video Zverev was referring to however, was the Adidas 'Boss Everything' video in which Ozil did the same manoeuvre with his feet.
https://www.youtube.com/watch?v=pwF74hxbs6o
Zverev trolled Ozil asking him 'who's the boss now?' and the World Cup winner issued a hasty reply.
Ozil said: "Did you enjoy our victory against Italy?nice video, you're showing serious potential to become the boss for @adidastennis! I guess you learnt the skills from my video #ACE16 #BeTheDifference."
Both pieces of skill were pretty impressive. Hitting a chewing gum with any part of your body is some feat in itself but Ozil gets our vote for originality. As far as we know nobody was juggling gum before the assist maestro.
Ozil has returned to London after featuring against England and Italy over the international break. The Gunners take on Watford next in the Premier League.