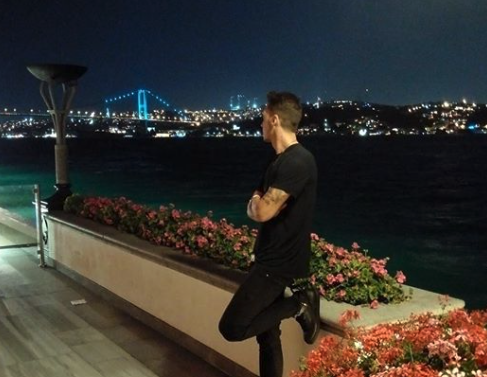 Arsenal star Mesut Özil may be better known for being the king of assists but he has also shown that he has an eye for goal over recent weeks.
The World Cup winner scored the opening goal for the Gunners against Norwich City at Carrow Road dinking the ball over the opposition keeper.
Özil has now scored in his last two games for the Gunners and has four in total for the north London based club this season.
The 27-year-old has also scored against Manchester United, Bayern Munich and Dinamo Zagreb this season.
Özil has been widely praised for developing his finishing this season as it was one area of his game that had been criticised.
Arsenal boss Arsene Wenger recently stated that he has been impressed with Özil's new found goal scoring ability and praised his star player following the victory of Zagreb in the Champions League midweek.
"I believe Özil had an outstanding first half and what is interesting is that he gets the taste to score now I have never seen him in the box so much this season and he could have scored three goals," Wenger said speaking on Sky Sports after the game.