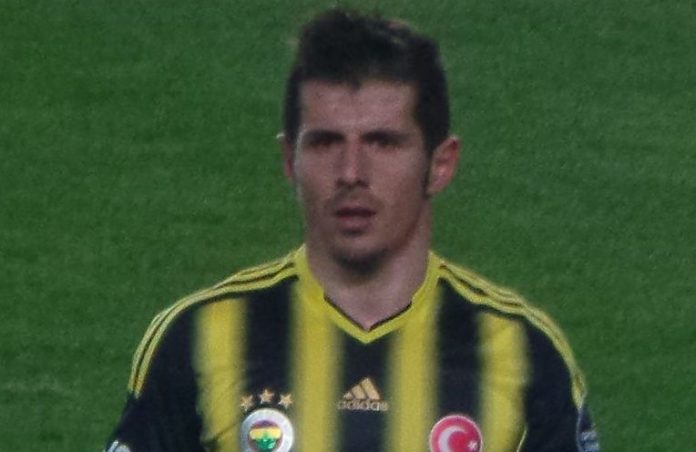 Video: Emre Belozoglu accused of threatening Besiktas manager Slaven Bilic [divider]
Beşiktaş released a video on their official television channel claiming to show Fenerbahçe midfielder Emre Belözoğlu threatening head coach Slaven Bilic.
"He comes here does this every game, tell him this exactly, tell him if he ever makes a hand gesture towards me again I swear I will…he better know this is Istanbul," Belözoğlu said.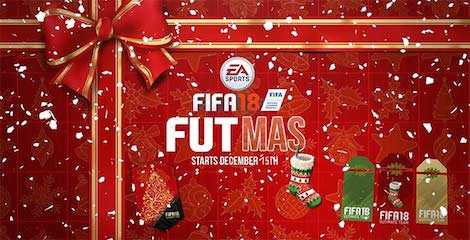 See More:
Besiktas News
Besiktas move up seven places after eliminating Liverpool from the Europa League
Besiktas plan to sign Opare on permanent deal from Porto
The Turkish international midfielder is also filmed swearing at Bilic and acting in an aggressive manner towards the Beşiktaş manager.
Belözoğlu and Bilic exchanged words on the pitch before the incident took place at half time in the tunnel.
The experienced midfielder and Bilic also had a spat with Bilic in the derby between Beşiktaş and Fenerbahçe last year.
Beşiktaş confirmed that they will be making a formal complaint to the Central Refereeing Committee (MHK) regarding Belözoğlu's actions and the conduct of referee Fırat Aydunus.
The Black Eagles have accused Aydınus of failing of making a technical error.
Aydınus failed to book Emmanuel Emenike for taking off his shirt, leaving the pitch without permission and entering the field without the referees approval.