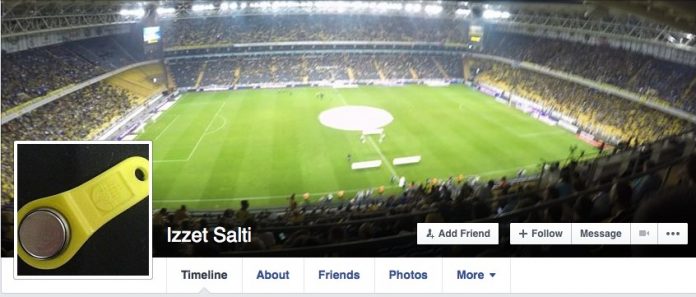 The golden rule of betting is not to wager on your own team as fandom and objectively rarely go hand in hand as one Fenerbahçe fan proved going into the Intercontinental derby yesterday.
Mr İzzet Saiti – a self confessed Fenerbahçe fanatic – sparked a social media wave when he filmed himself selling his car for 70,000 Turkish Lira (approximately £16,000) and then placing a bet on the Yellow Canaries to beat Galatasaray.
Saiti stood to make back 140,000 TL and Fenerbahçe were leading up until the 85th minute when Wesley Sneijder setup Olcan Adın with the equaliser.
The Fenerbahçe fan was however, still able to see the funny side of it and changed his Facebook profile to an Akbil (Electronic transport ticketing system) to signify he will be using public transport from now on.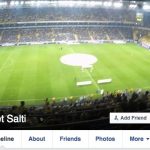 Saiti may have lost his bet but Fenerbahçe were able to maintain their unbeaten record against Galatasaray at the Şükrü Saracoğlu which stretches back an impressive 16 years now.
See More
Arsenal boss Arsene Wenger is happy with Mesut Ozil says agent
Man Utd legend David Beckham is Barcelona star Arda Turan's role model