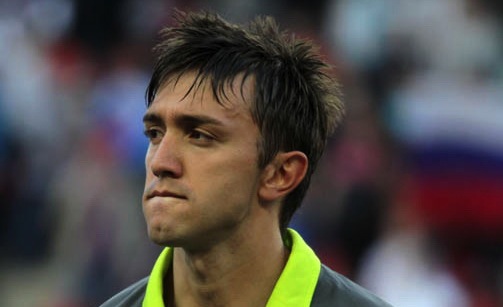 Galatasaray teammates Fernando Muslera, Alex Telles, Bruma and Yasin Öztekin teamed up to join the Chelsea head tennis trend.
Didier Drogba's Instagram video playing head tennis at the dinner table with his Chelsea teammates went down a storm on social media.
Six Chelsea players including Drogba pass the ball along the table with their heads before Jon Obi Mikel nods it into a bin.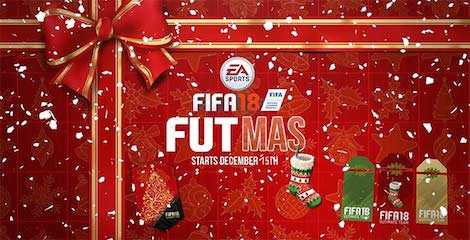 https://www.youtube.com/watch?v=3pZJ-DNVsUc
See More
Galatasaray News
Arsenal target Fernando Muslera pulls off wonder saves for Galatasaray

The video received 154,000 likes and inspired Muslera to take it to the next level.
Muslera watches former teammate Drogba's Instagram video then tells his fellow players that they can do one better.
The Uruguayan international keeper delivers a long range pass to Telles who without letting the ball touch the floor delivers it to Bruma who keeps the ball in the air and volleys to Öztekin.
The Galatasaray winger does a few kick ups before heading the ball into a bin in the goal.
The video ends with Muslera challenging Uruguayan international Luis Suarez to try and do better.
The short clip was filmed to raise awareness for the victims of the Nepal earthquake in partnership with UNESCO.
https://www.youtube.com/watch?v=3JvPK-XGSuU