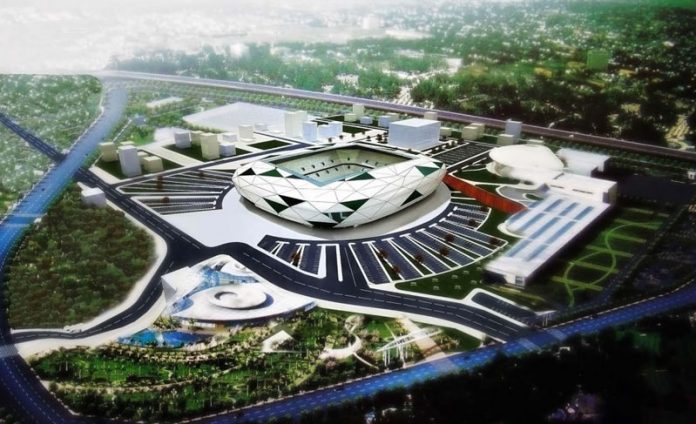 Konyaspor beat Gaziantepspor 1-0 at the Kamil Ocak stadium to remain in third place for the second week running.
Albanian international Meha setup Sweden international Samuel Holmen with the opening goal in the third minute which proved to be decisive in winning Konyaspor all three points.
Konyaspor remain unbeaten in 2016 with 13 victories and three draws – the Anatolian Eagles are the most in-form side in Turkey this year.
GAZİANTEPSPOR: 0 – 1 TORKU KONYASPOR
Stadium: Kamil Ocak
Referee: Halil Umut Meler
Gaziantepspor: Karcemarskas, Barış Yardımcı, Elyasa Süme, Gouano, Koray Arslan, Abuda (min. 46 Muhammed İldiz), Abdülkadir Kayalı, Orkan Çınar, Chibuike, Emre Nefiz (min. 46 İlhan Parlak), Larsson
Manager: Mutlu Topçu
Konyaspor: Serkan Kırıntılı, Ali Turan, Vukovic, Skubic, Douglas, Volkan Fındıklı, Ali Çamdalı, Ömer Ali Şahiner, Holmen (min. 76 Halil İbrahim Sönmez), Meha (min. 90 Mbamba), Rangelov (min. 70 Bajic)
Manager: Aykut Kocaman
Goal: min. 3 Holmen (Torku Konyaspor)
Yellow Card: min. 39 Barış Yardımcı, min. 63 Koray Arslan, min. 82 İlhan Parlak, min. 90 Larsson (Gaziantepspor), min. 59 Ali Turan, min. 71 Ömer Ali Şahiner (Torku Konyaspor)