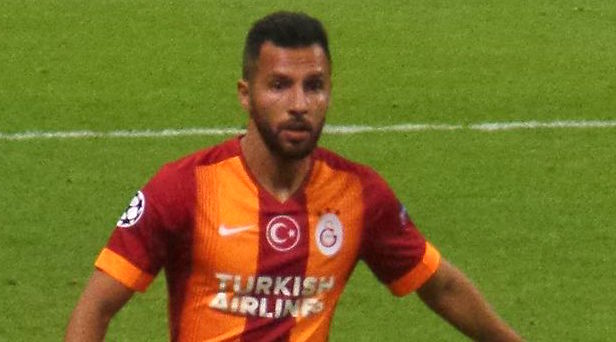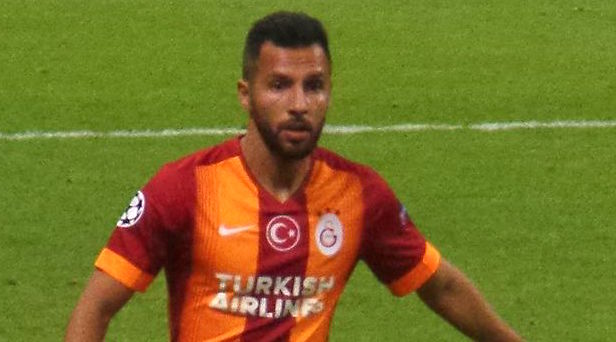 (Video) Mersin 0 – 1  Galatasaray – Highlights – Yasin's goal the difference at the Mersin Arena
Galatasaray have taken a step towards the Turkish Super Lig title following a 1-0 victory over Mersin Idmanyurdu.
In a tight encounter Galatasaray keeper Fernando Muslera made a string of incredible saves to keep Mersin out while Yasin's moment of brilliance gave the Lions the lead.
The win leaves Galatasaray top of the league and four points clear of Fenerbahce having played an extra game.
Stadium: Mersin Arena
Referee: Ali Palabıyık, Mehmet Cem Satman, Serkan Çimen
Mersin İdmanyurdu: Muammer Yıldırım, Serkan Balcı, Mitrovic, Servet Çetin, Vederson, Murat Ceylan (.Efe Halil Özarslan), Khalili (.72 Futacs), Nakoulma, Oktay Delibalta, Pedriel (.79 Tita), Welliton
Galatasaray: Muslera, Sabri Sarıoğlu, Semih Kaya, Hakan Balta, Telles, Selçuk İnan, Melo, Yasin Öztekin (.82 Umut Bulut), Emre Çolak (.60 Olcay Adın), Sneijder (.90+3 Yekta Kurtuluş), Burak Yılmaz
Goal: .16 Yasin Öztekin (Galatasaray)
Yellow Cards: .23 Oktay Delibalta, .73 Vederson (Mersin İdmanyurdu), .45 Hakan Balta, .63 Melo, .86 Sneijder .90+2 Muslera (Galatasaray)