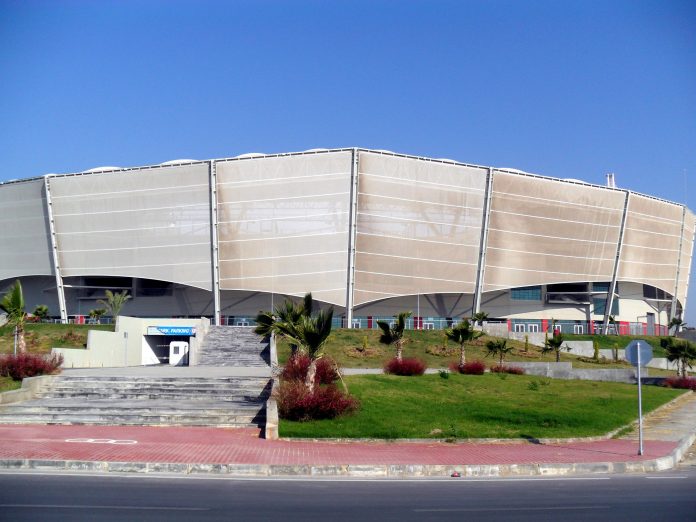 Reigning champions Galatasaray season went from bad to worse following their first defeat to Mersin in 33 years.
Mersin beat Galatasaray 2-1 with goals from Nakoulma and Vural. Former Arsenal striker Lukas Podolski scored just before the final whistle but it proved to be nothing more than a consolation goal.
Galatasaray fell 15 points behind league leaders and rivals Fenerbahce following the defeat meanwhile relegation battling Mersin remain in the drop zone on 17 points.
MERSİN İDMANYURDU 2-1 GALATASARAY
Stadium: Mersin
Referee: Yaşar Kemal Uğurlu
MERSİN İDMANYURDU: Muammer Yıldırım, Gökçek Vederson, Mitrovic, Sadiku, Güven Varol, Mehmet Taş, Serkan Balcı, Nurullah Kaya (min. 82 Serol Demirhan), Tita, Nakoulma (min. 87 Sinan Kaloğlu), Pedriel (min. 61 Eren Tozlu)
Manager: Ümit Özat
GALATASARAY: Muslera, Denayer, Semih Kaya, Chedjou, Carole (min. 46 Sabri Sarıoğlu), Selçuk İnan, Donk, Podolski, Sneijder (min. 86 Bilal Kısa), Olcan Adın, Umut Bulut (min. 70 Yasin Öztekin)
Manager: Mustafa Denizli
Goals: min. 39 Nakoulma, min. 63 Güven Varol (Mersin İdmanyurdu), min. 88 Podolski (Galatasaray)
Red Cards: min. 54 Semih Kaya (Galatasaray)
Yellow Cards: min. 15 Carole, min. 38 Donk, Dk. 65 Sneijder, min. 75 Yasin Öztekin, min. 90+3 Chedjou (Galatasaray), min. 77 Serkan Balcı, min. 83 Sadiku (Mersin İdmanyurdu)