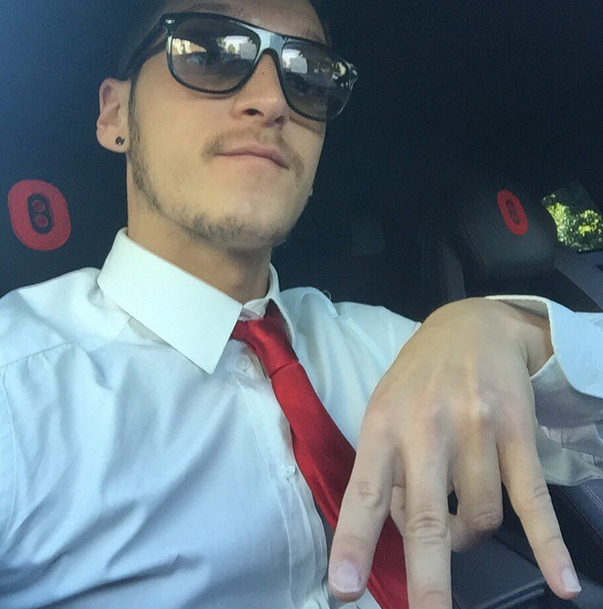 Mesut Ozil has established himself as an Arsenal fan favourite since joining on a club record fee from Real Madrid back in 2013.
There have however, been rumblings in the transfer market that there are a number of clubs interested in him. Rumours of this nature come as no surprise considering the kind of form he has been in but if there is one club that could potentially prize the Germany international or Turkish origin away it is Real.
And there have been rumours that Real want him back but nothing official as of yet. It does however, seem that the players at least back at the Spanish giants miss Ozil.
The 28-year-old was sent a video compilation of footballers from across Europe sending him best wishes on his big day but one message that went under the radar was ex Real team-mate Luka Modric revealing that Ozil is missed by former team-mates.
It is not really a surprise that Ozil is missed at Real considering he provided 81 assists in 159 appearances but he appears to be happy at Arsenal – for the time being.