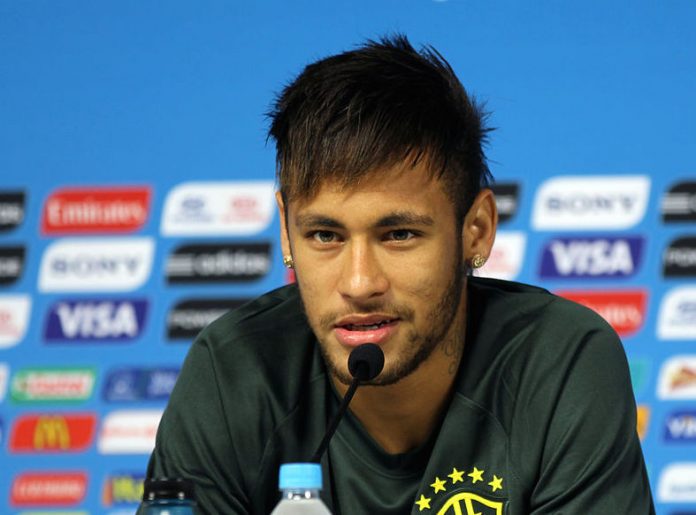 Video: Neymar scores brace against Turkey [divider]
Neymar scored a brace for Brazil in the 4-0 win against Turkey at the Şükrü Saracoğlu stadium.
The Brazilian star opened the scoring for the Selecao on 20 minutes with a delightful toe-poke.
Neymar played a key role in the away sides third goal, providing the assist for Willian just before the half time whistle.
The 22-year-old went onto score Brazil's final goal on 60 minutes curling the ball around the keeper from inside the penalty area.
The Barcelona star scored four times against Japan in Brazil's 4-0 win last month and scored a brace against Turkey taking his tally over two games to six.
Neymar has now scored a total of 42 in 59 senior international appearances.
The 22-year-old forward received a standing ovation from the home fans who cheered his name following his goals.
Dunga's Brazil side have now beat Colombia, Ecuador, Argentina, Japan and Turkey since his appointment this summer.