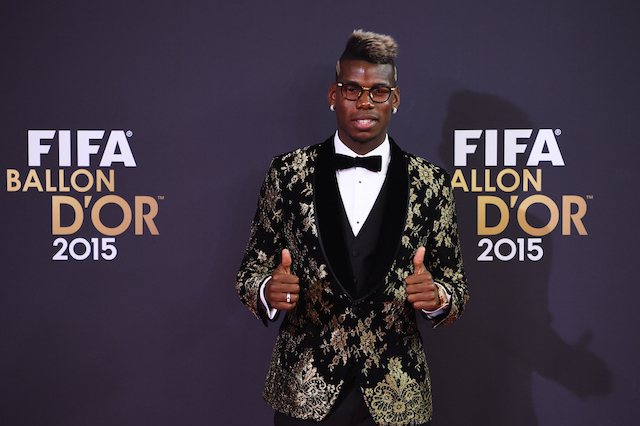 Manchester United beat Fenebahce 4-1 in the Europa League at Old Trafford on Thursday.
Paul Pogba scored arguably the best goal of the night with a superb strike from outside the penalty area.
Pogba's goal was impressive but so was his goal celebration. The France international is renowned for his post-goal dab but he now appears to have found a dance partner in Jesse Lingard.
The United teammates dabbed together and pulled off a few other dance moves to the delight of the home fans.
😎 Let's Dab on em… #pogba #pogbavines #revine #MUNFEN #manutdvines #dabbing #DabCity #manunited #EuropaLeague https://t.co/8nGKYElBlF

— Belal E. (@irresistibleOne) October 20, 2016
Pogba ended up scoring a brace on the night helping his side move into first place in Group A on six points after three games.
United take on Chelsea next in the Premier League over the weekend.