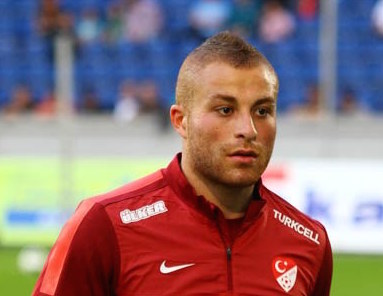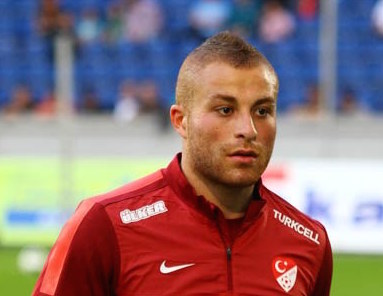 A video showing the moment Gokhan Töre was shot in a night club last April has emerged.
The clip has been broadcast by Star TV and shows security camera footage of the incident.
According to the report the gun was fired by a man who had an argument with his girlfriend. The man fired five shots into the air. One of the shots rebounded off the ceiling and and hit Töre in the shoulder.
Tore exited the night club and took a taxi to the hospital following the incident.
Former Besiktas press officer Can İpekçi was also injured in the shooting.
Hugo Almeida, Manuel Fernandes, Emmanuel Emenike and Pierre Webo were also present at the night club on the night.