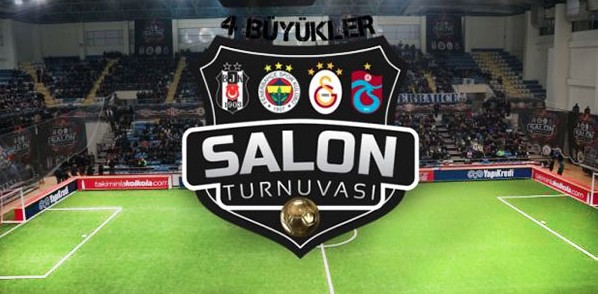 The Turkish Super League is currently on a lengthy winter break but Turkish television moghul Acun Ilıcalı decided that the show must go on… in the form of a friendly tournament.
The 'Big Four Indoor Football Tournament' does what it says on the tin – a competition between Beşiktaş, Fenerbahçe, Galatasaray and Trabzonspor played indoors among former players for the competing clubs.
The tournament is televised on Ilıcalı's channel TV 8 and each side is comprised of six players pitting it against each other to be crowned champions – and win a prize for charity.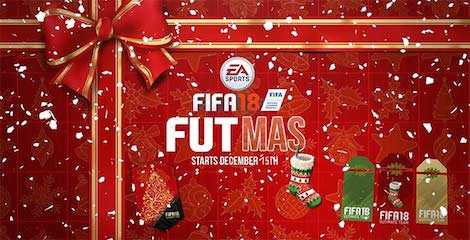 Despite being a friendly tournament for charity the Fenerbahçe v Beşiktaş clash descended into chaos.
Former Beşiktaş defender Ahmet Dursun did not take kindly to ex Fenerbahçe defender Ali Güneş's wild tackle and retaliated by starting a fight.
Both players ended up getting sent off but they did at least end up making up after the final whistle.
Ilıcalı is the founder of "Acun Medya" which has broadcast television shows such as O Ses Türkiye (Turkish version of The Voice), Yetenek Sizsiniz Türkiye (Turkish version of the Got Talent series), Survivor, Var mısın? Yok musun? (Turkish version of Deal or No Deal) and Yok Böyle Dans (Turkish version of Dancing with the Stars).