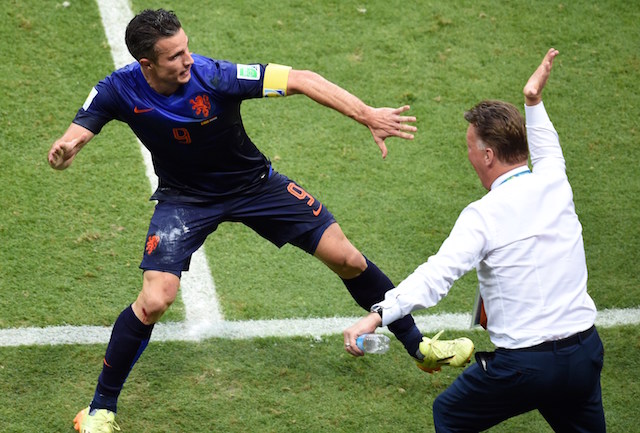 Fenerbahçe star Robin van Persie has shown that he has not lost his talent for table tennis since leaving Manchester United in his latest video divulging secrets to his ping pong game..
Van Persie revealed that he first started learning how to play the game in the south of France and that he has an unstoppable smash.
Humility was never his strong point but we have to hand it to him Van Persie is pretty good with a racket.
We first discovered Van Persie had a passion for table tennis back at Arsenal when he took on Darius Knight a few years back.
The flying Dutchman also famously took on Rio Ferdinand at the game during his time at Manchester United.
The Fenerbahçe star is also pretty decent at Darts as he proved against former Arsenal man Gael Clichy.
Van Persie has nine goals and an assist since joining the Yellow Canaries on a three-year move from United over the summer – more than the Red Devils current strikers.
See More
Van Persie would have 'guaranteed' Man Utd 15 goals this season says Rio Ferdinand
Man Utd missing Robin van Persie says Rio Ferdinand