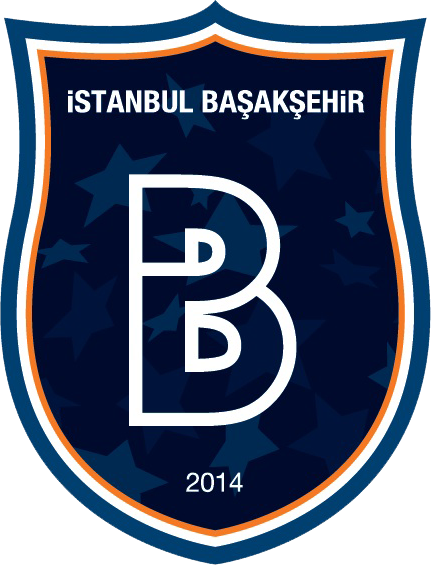 Başakşehir extended their unbeaten run to six games following their 2-2 draw against Sivasspor at the 4 Eylül stadium.
Yalçın Ayhan opened the scoring for the visitors but Beykan Şimşek equalised soon after and Chaechouhe put the home side ahead just before half time.
Başakşehir responded on 61 minutes when Mehmet Batdal equalised to earn the Istanbul minnows a point taking them into third place in the league.
Medicana Sivasspor: 2 – 2 Medipol Başakşehir
Stadium: Sivas 4 Eylül
Referee: Mete Kalkavan, Ceyhun Sesigüzel, Samet Çavuş
Medicana Sivasspor: Setkus, Cicinho, Boye, İbrahim Öztürk, Ziya Erdal, Adem Koçak (min. 82 İbrahim Akın), Yekta Kurtuluş (min. 78 Kone), Burhan Eşer, Beykan Şimşek, Chahechouhe, Eneramo (min. 67 Abalo)
Medipol Başakşehir: Volkan Babacan, Uğur Uçar, Yalçın Ayhan, Bekir İrtegün, Alparslan Erdem, Mahmut Tekdemir, Mossoro (min. 86 Rotman), Badji, Visca, Doka (min. 67 Cenk Ahmet Alkılıç), Mehmet Batdal (min. 78 Cikalleshi)
Goals: min. 3 Yalçın Ayhan, min. 61 Mehmet Batdal (Medipol Başakşehir), min. 17 Beykan Şimşek, min. 43 Chahechouhe (Penalty) (Medicana Sivasspor)
Yellow Cards: min. 47 Bekir İrtegün, min. 54 Mehmet Batdal (Medipol Başakşehir)