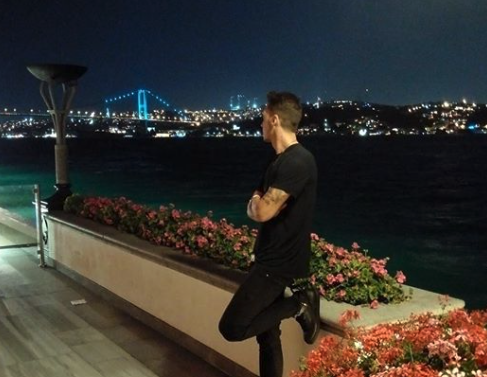 Arsenal forward Theo Walcott now earns £140,000 per-week following his new contract deal according to the BBC.
Walcott signed a four-year deal which works out at £7.3 million per-season putting him on the same salary as fellow teammates Mesut Özil and Alexis Sanchez.
Özil is however, still the highest paid player at Arsenal when his commercial deals are taken into account in-fact the World Cup winner is the 12th most highly-paid footballer in the world according to Forbes.
The 26-year-old is reported to earn a total of £12.23 million per-season when sponsorship money is added on.
The Arsenal star has major endorsement deals with Adidas, Gatorade and Cyrus Genève and even his own Özil's sports agency – Özil Marketing GmbH.
The agency represent FC Koln youth players Barış Sarıkaya and Anıl Çapkın both born in Germany to Turkish parents.
Özil also employs media consultant Roland Eitel and Haimspel, an agency which looks after his Facebook page and is on the books of Wasserman Media Group headed by Fahri Ecvet.
See More:
Arsenal News
Turkish Football Abroad
Arsenal star Ozil unleashes his summer swag