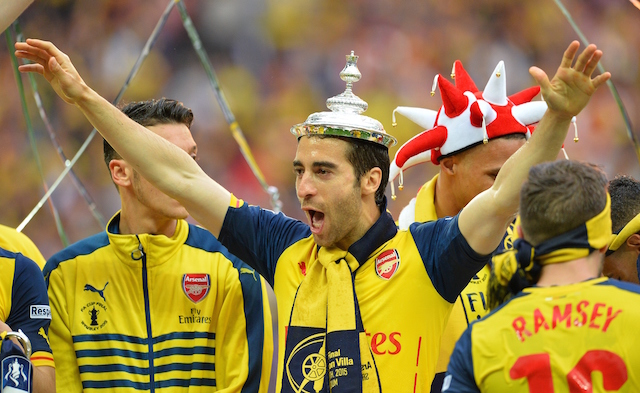 The Arsenal midfielder Mathieu Flamini was caught off-guard when he was nutmegged by his team-mate legs prior to Sunday's FA Cup defeat to Watford.
A video has emerged showing Mesut Ozil pass the ball though the French international's legs. The most surprising thing being Flamini had no idea that it had happened.
https://twitter.com/Sporoccan/status/709003470636974080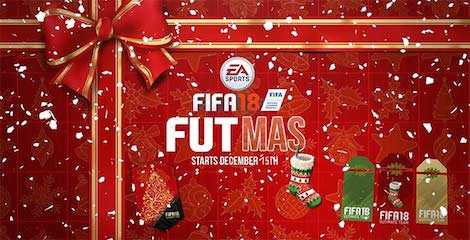 Ozil has a close relationship with Flamini. In-fact Theo Walcott previously described the special bond the two players have as being 'Flamzil' and went as far to say: "They go to the gym together, have massaged together I wouldn't be surprised if they even share a house together."
The 27-year-old has been one of the Gunners' star performer's this season having provided 19 assists and seven goals in 36 appearances.
Arsenal take on Barcelona tonight in the UEFA Champions League at the Camp Nou. Arsene Wenger's side are in need of a miracle after suffering a 2-0 defeat at home to the La Liga giants.
Ozil is expected to star for Arsenal in his favoured number ten role behind the striker.
See More
West Ham star Dimitri Payet edges out Arsenal's Mesut Ozil to win London Player of the Year
Arsenal boss wants Mesut Ozil to score goals like Thierry Henry