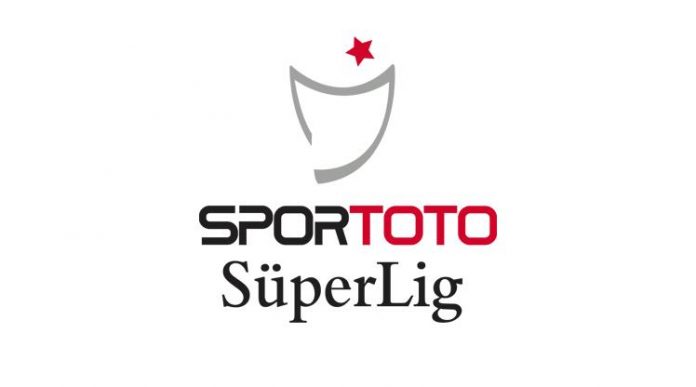 The Süper Lig fixtures for the opening round of the 2015-16 season have been released by the Turkish Football Federation (TFF).
Last seasons runners-up Fenerbahçe get the league campaign underway with a home game against Eskişehirspor. Reigning champions Galatasaray face a tricky test away to Sivasspor.
The pick of the games on Sunday will be Beşiktaş taking on Mersin on the road and the first round will conclude with Gençlerbirliği taking on Çaykur Rizespor at the 19 Mayis stadium in Ankara.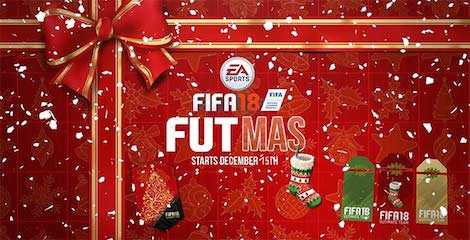 Friday 14 August 2015
FENERBAHÇE A.Ş. – ESKİŞEHİRSPOR – FB ŞÜKRÜ SARACOĞLU – 21:45 (Local time)
Saturday 15 August 2015
TRABZONSPOR A.Ş. – BURSASPOR – HÜSEYİN AVNİ AKER – 19:30 (Local time)
MEDIPOL BAŞAKŞEHİR FK-ANTALYASPOR A.Ş. – BAŞAKŞEHİR FATİH TERİM – 21:45 (Local time)
MEDICANA SİVASSPOR-GALATASARAY A.Ş. – SİVAS 4 EYLÜL – 21:45 (Local time)
Sunday 16 August 2015
OSMANLISPOR FK-KAYSERİSPOR – OSMANLI STADIUM – 19:30 (Local time)
TORKU KONYASPOR-AKHİSAR BELEDİYESPOR – KONYA BÜYÜKŞEHİR STADIUM – 19:30 (Local time)
GAZİANTEPSPOR-KASIMPAŞA A.Ş. – KAMİL OCAK – 21.45 (Local time)
MERSİN İDMANYURDU – BEŞİKTAŞ A.Ş. – MERSİN STADIUM 21:45 (Local time)
Monday 17 August 2015
GENÇLERBİRLİĞİ-ÇAYKUR RİZESPOR A.Ş. – ANKARA 19 MAYIS – 21.45 (Local time)